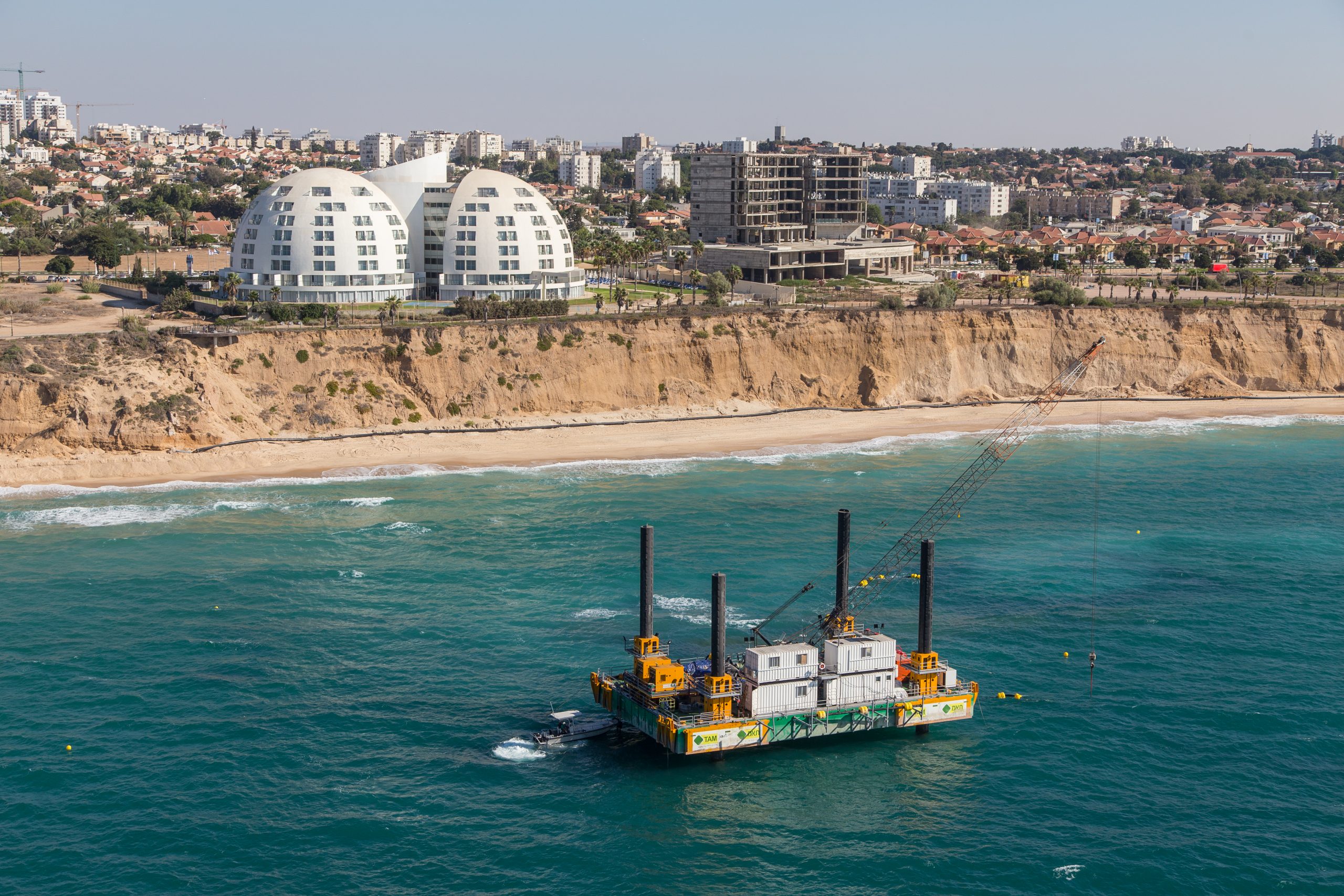 PLATFORM FOR EVERY APPLICATION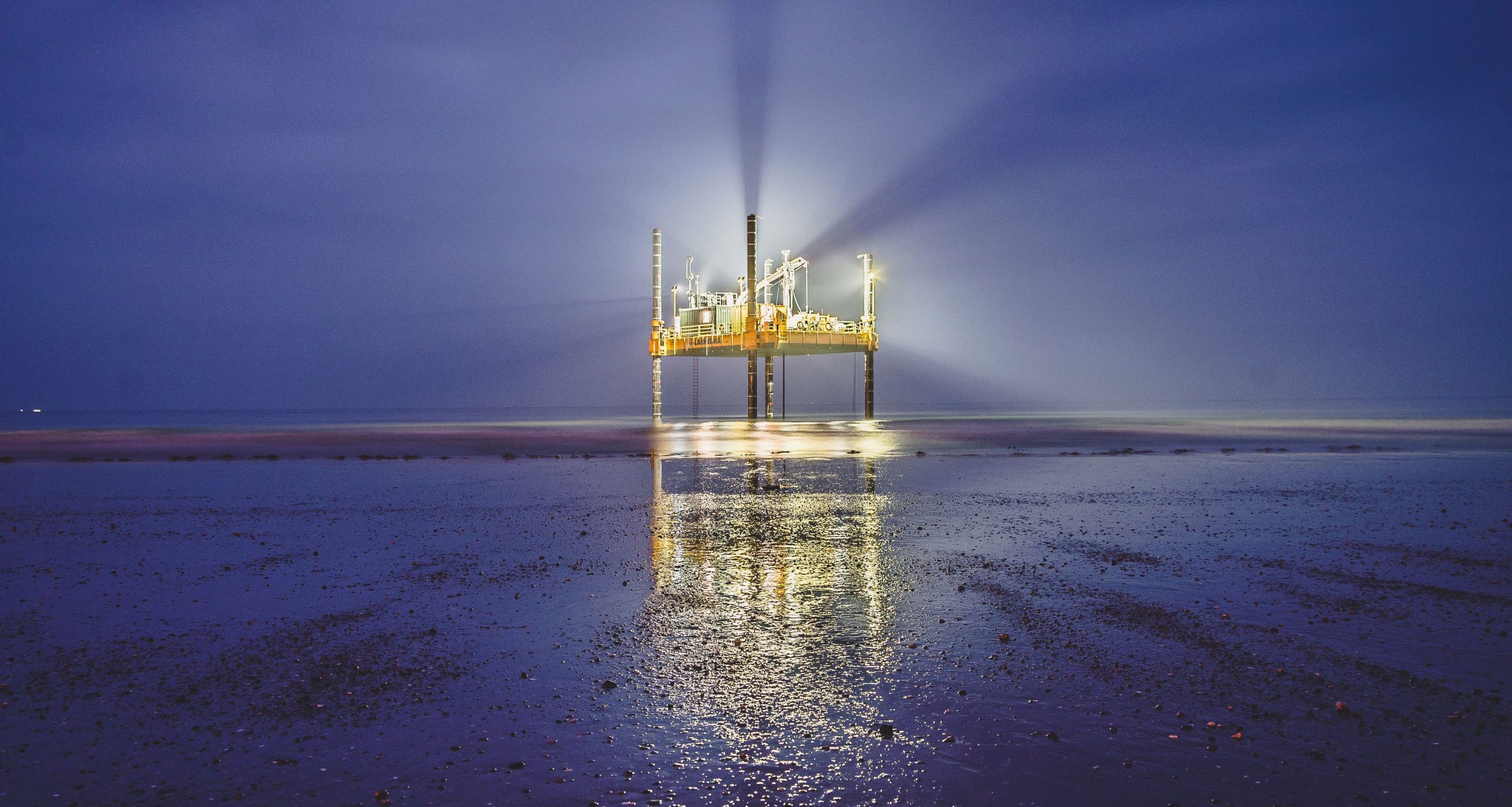 PLATFORM FOR EVERY APPLICATION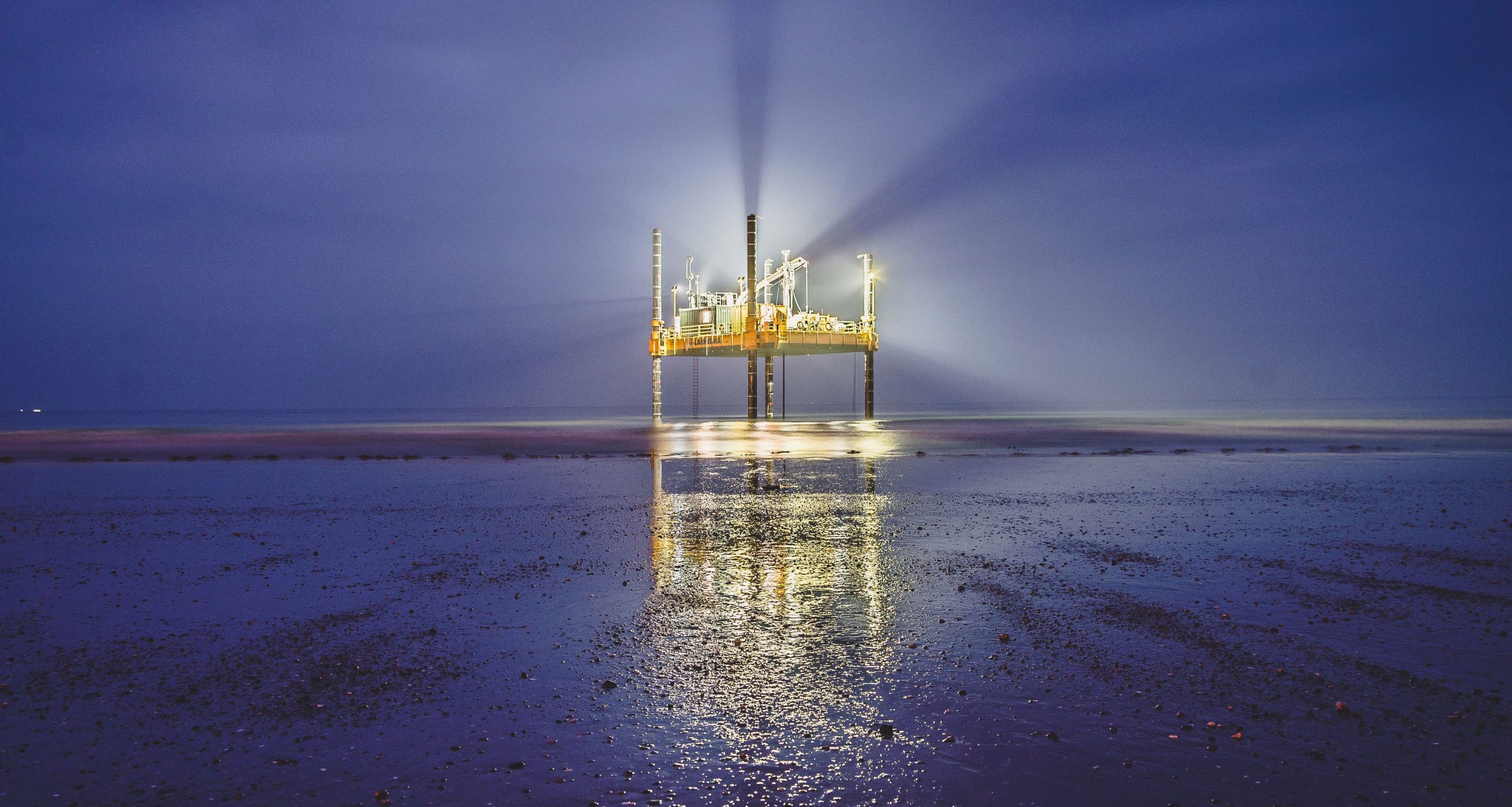 PLATFORM FOR EVERY APPLICATION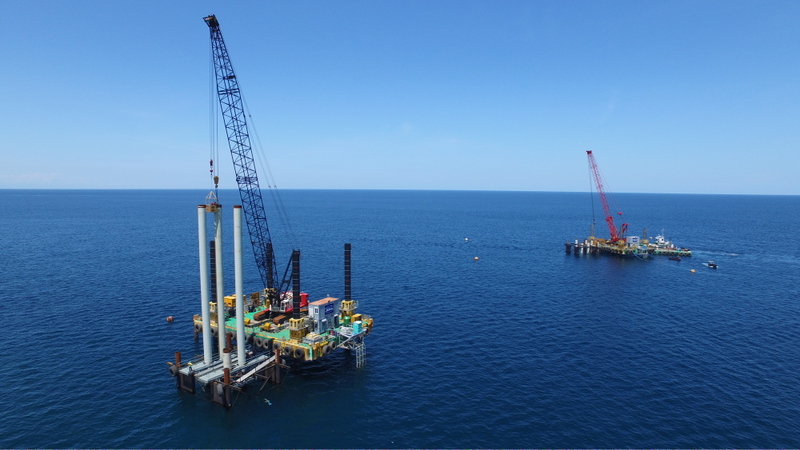 C-7 SELF ELEVATING PLATFORMS
The C-7 Self Elevating Platforms is mainly active in near shore marine construction works such as new-build or maintenance works on jetties, breakwaters and piling activities. The C-7 can take deck loads up to 400 mT and has max. spud length of 38.5m allowing the platform to work in deep water ports and coastal waters with water depths up to around 28m.
The C-7 can be delivered with IACS class notation and in varying configurations to perfectly suit each specific job requirement. Additional deck equipment as winches, bollards, fairleads and piling gates can be easily installed with the standard Combifloat coupling systems. Optionally the platform can be outfitted with a Central Control System allowing the platform to be lifted and lowered synchronously.
In addition Combifloat has recently completed the design, including Bureau Veritas class notation, of its latest development: the C-1500 and C-2000. This monohull design will be capable of operating in approx. 65 mtrs waterdepth with an approx. 2000 mt deckload and will also be available in a semi-modular version.
Since decades, Combifloat has been very successful in meeting the needs of our clients facing their marine challenges. Our long history and extensive experience have contributed to our reputation for the highest quality, sound workmanship and fast and reliable service.
Combifloat is a truly globally operating company with over 95% export, worldwide, having an own office in Dubai and agents in various countries.
Fabrication is taking place in Europe, the Middle East and China.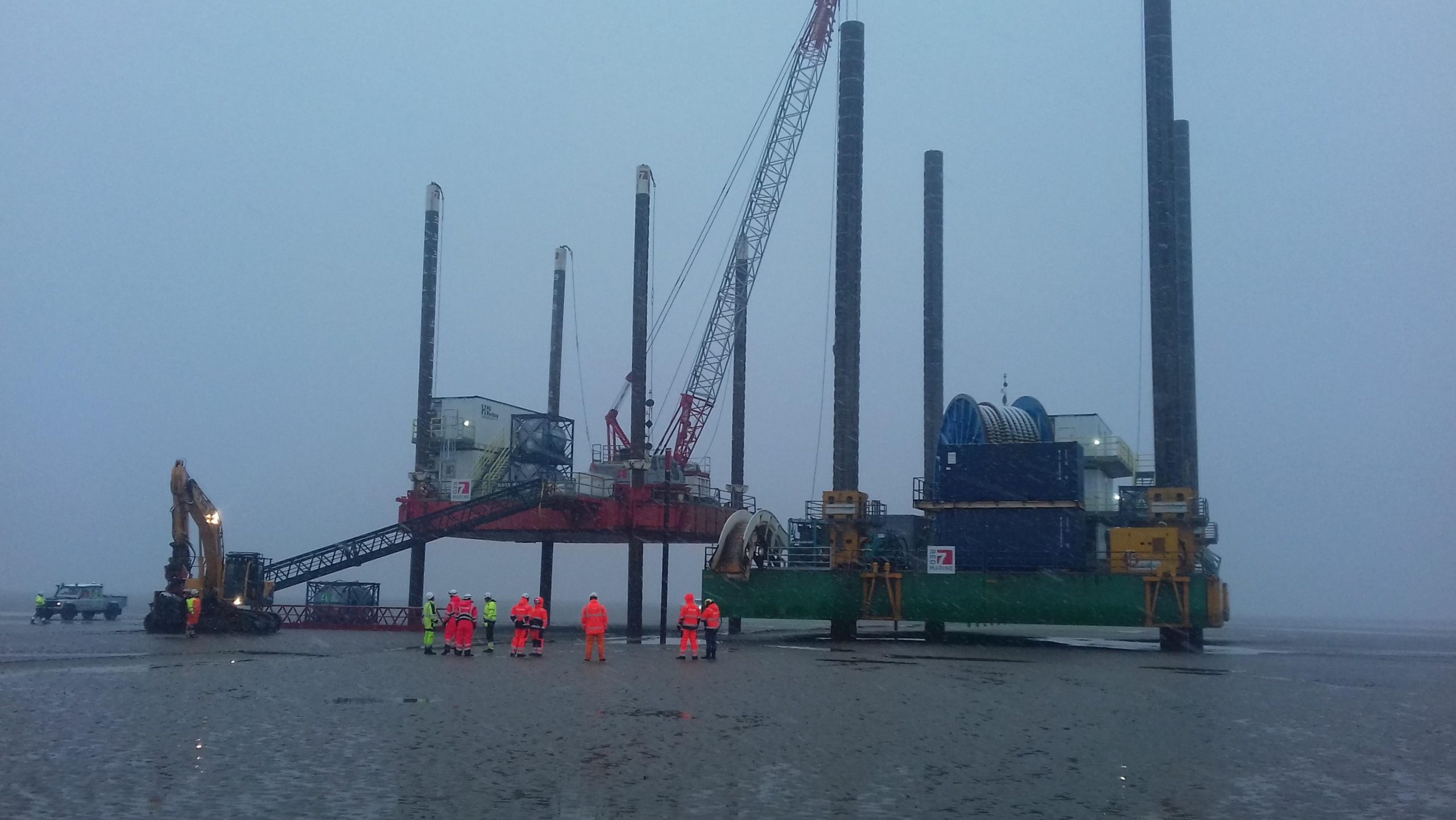 We look forward to be of assistance to you and welcome any enquiry or questions you may have. Our sales and engineering team are available for you in order to elevate your business!