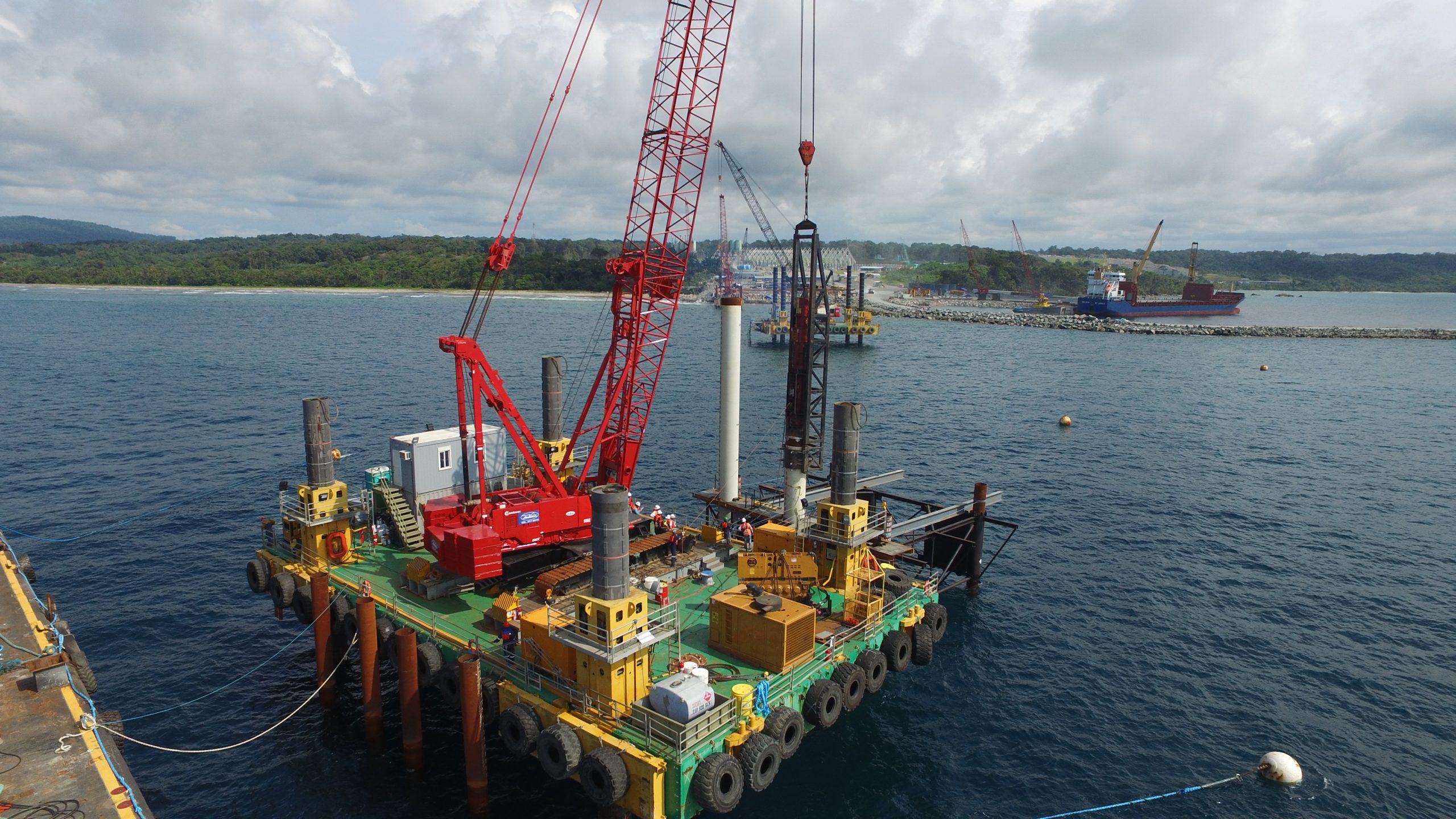 MULTI PURPOSE EQUIPMENT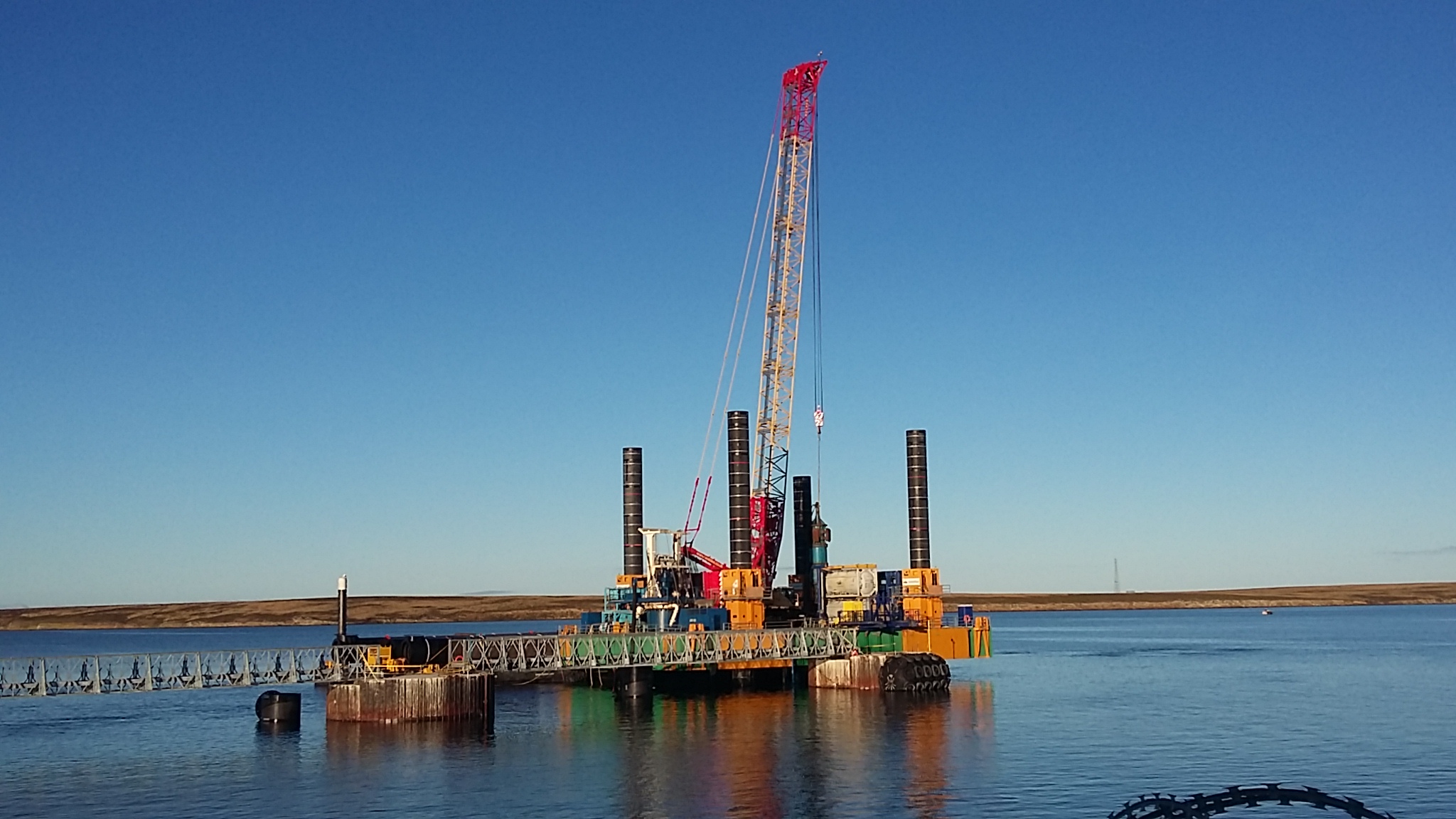 MULTI PURPOSE EQUIPMENT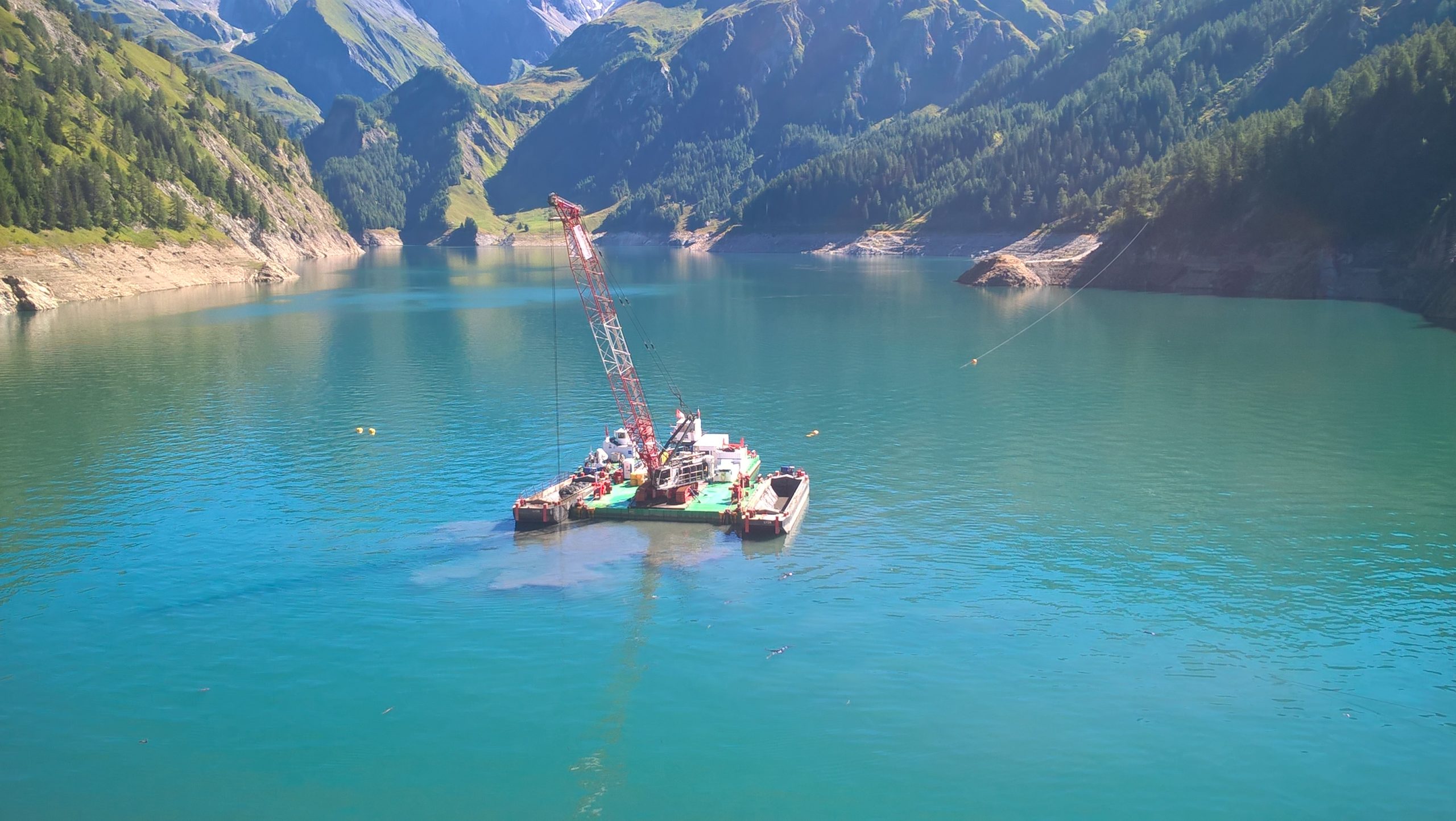 MULTI PURPOSE EQUIPMENT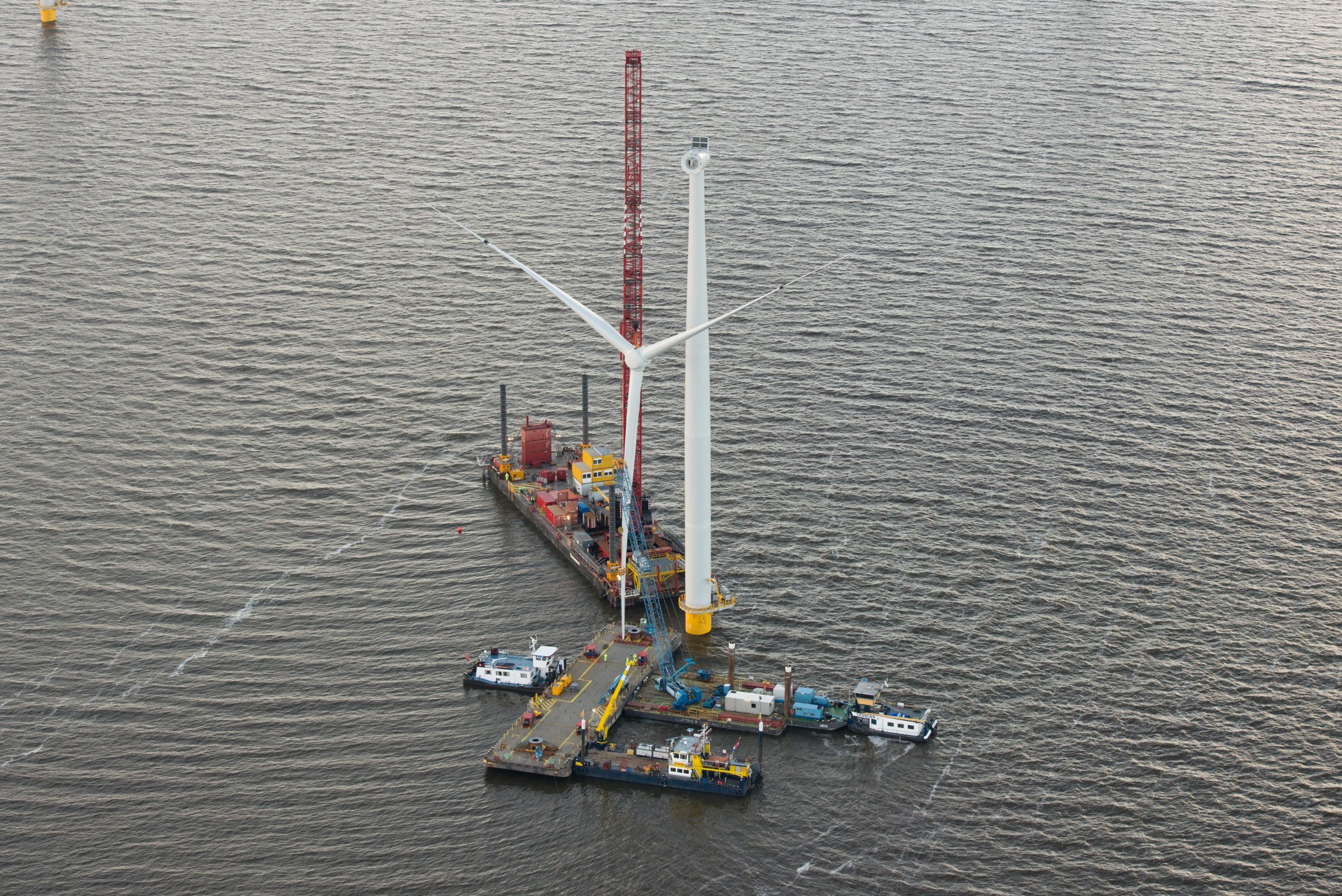 MULTI PURPOSE EQUIPMENT

MULTI PURPOSE EQUIPMENT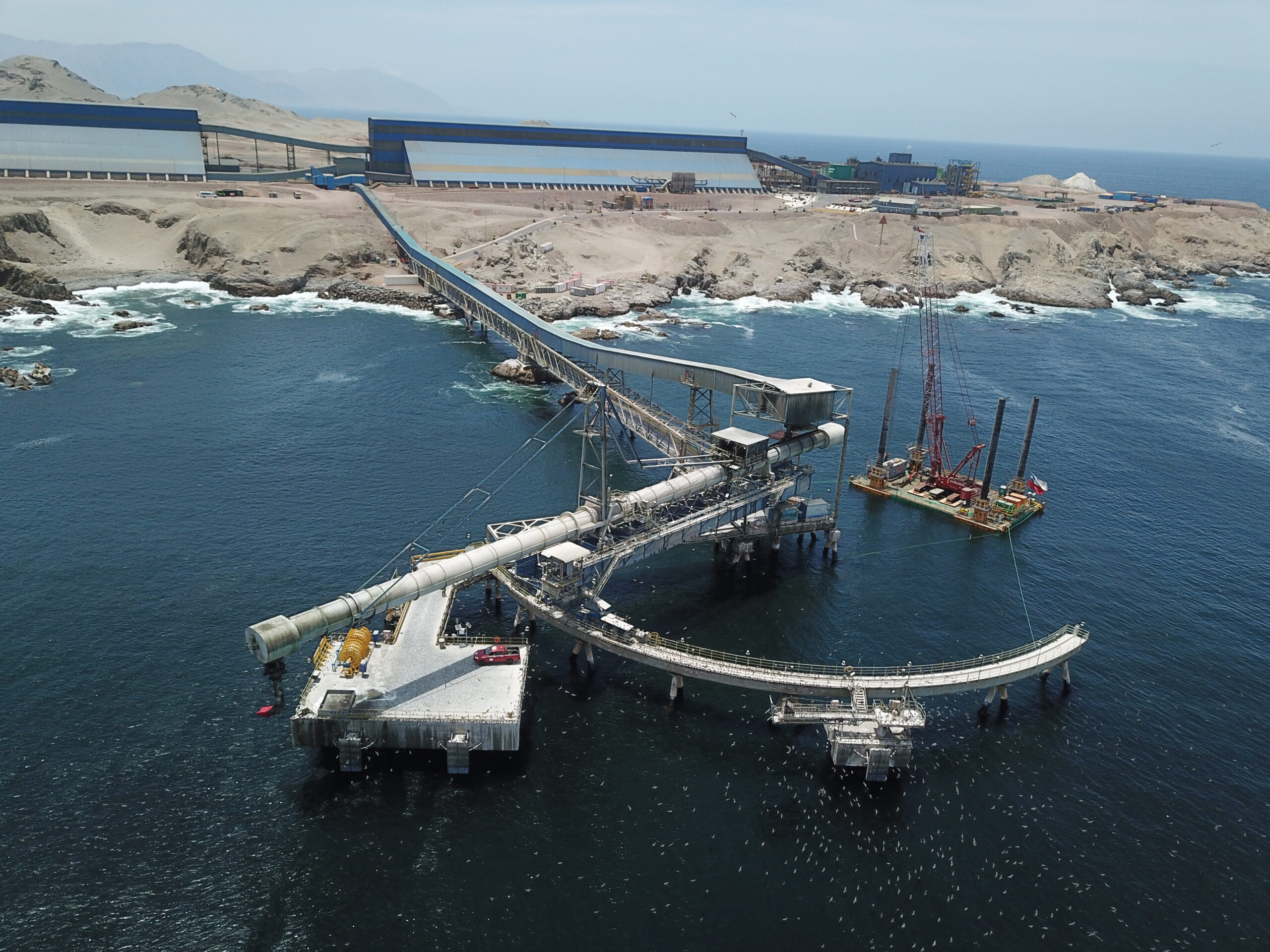 MULTI PURPOSE EQUIPMENT
FIT FOR PURPOSE APPLICATION
The standardized, watertight, welded steel and buoyant Combifloat pontoons are perfectly suitable for a variety of floating applications. The strong internal structure and integrated, easy to use, coupling mechanism provides sufficient strength to support the heavy deck loads needed for the execution of any water-borne project.
Examples are:
Temporary infrastructure

Floating bridge
Spacer barges
Beach landing
(floating) Jetties
Remote logistics hub

Barges

Transport barges
Pipelay barge
Drill barge
Crane barges

Other

Ferry
Bouyancy modules
Grilleage modules for transport
Our distributed deck strength of 15mT/m2 in combination with high point-loads and a rigid coupling system enable Combifloat to use its modules for many applications.
Depending on load capacity and envisaged dimensions of the barge our C-5, C-7 or C-9.5 Class pontoons can be used. Optionally accessories can be added like propulsion units, wheelhouses etc. can also be mounted on deck.
The pontoons have dimensions that allow easy transport and have unit weights that can easily be handled by available jobsite lifting equipment to enable assembly and use at diverse and remote locations by marine and construction crew.