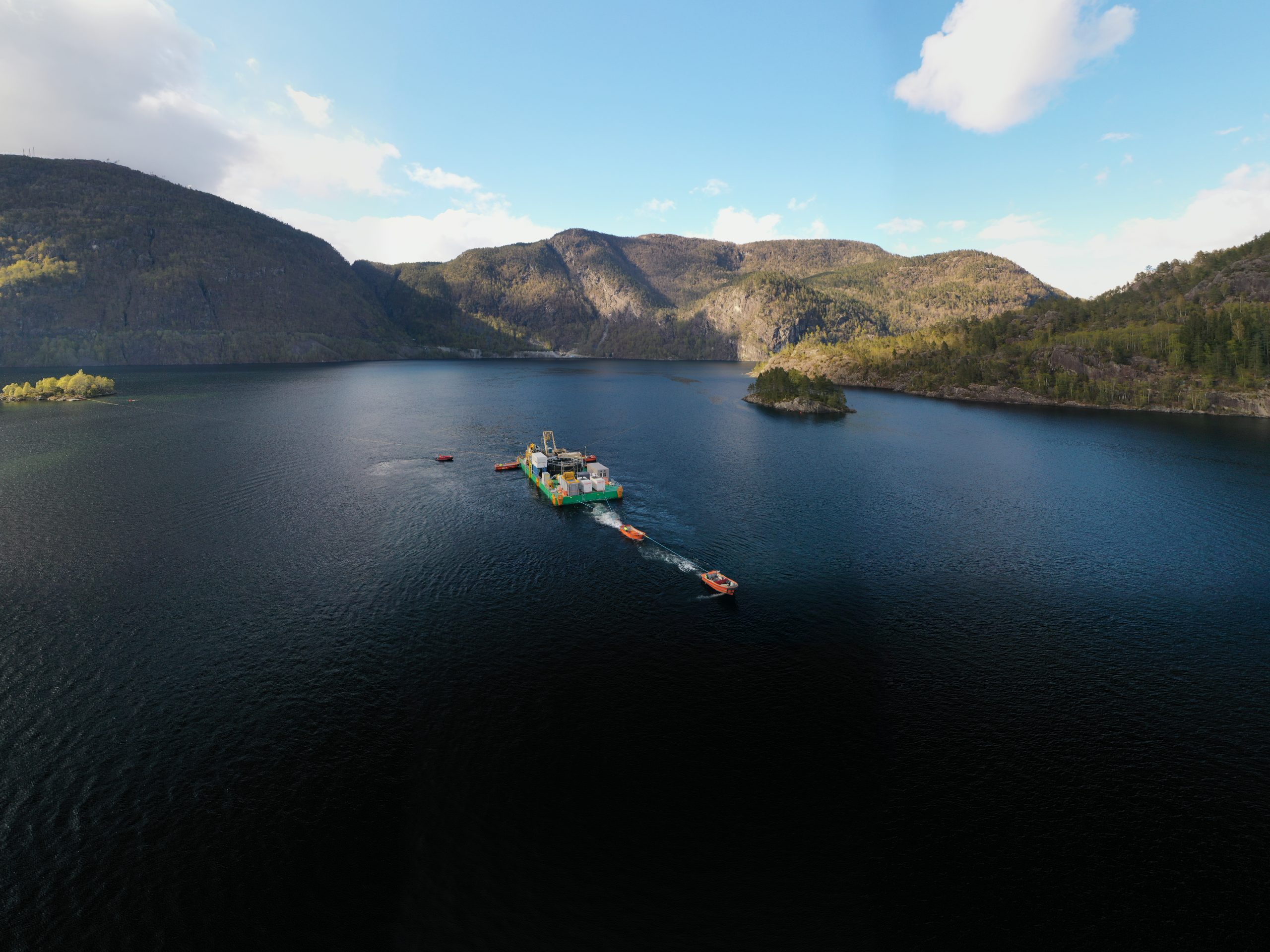 PLATFORMS
APPLICATIONS
WE ELEVATE YOUR BUSINESS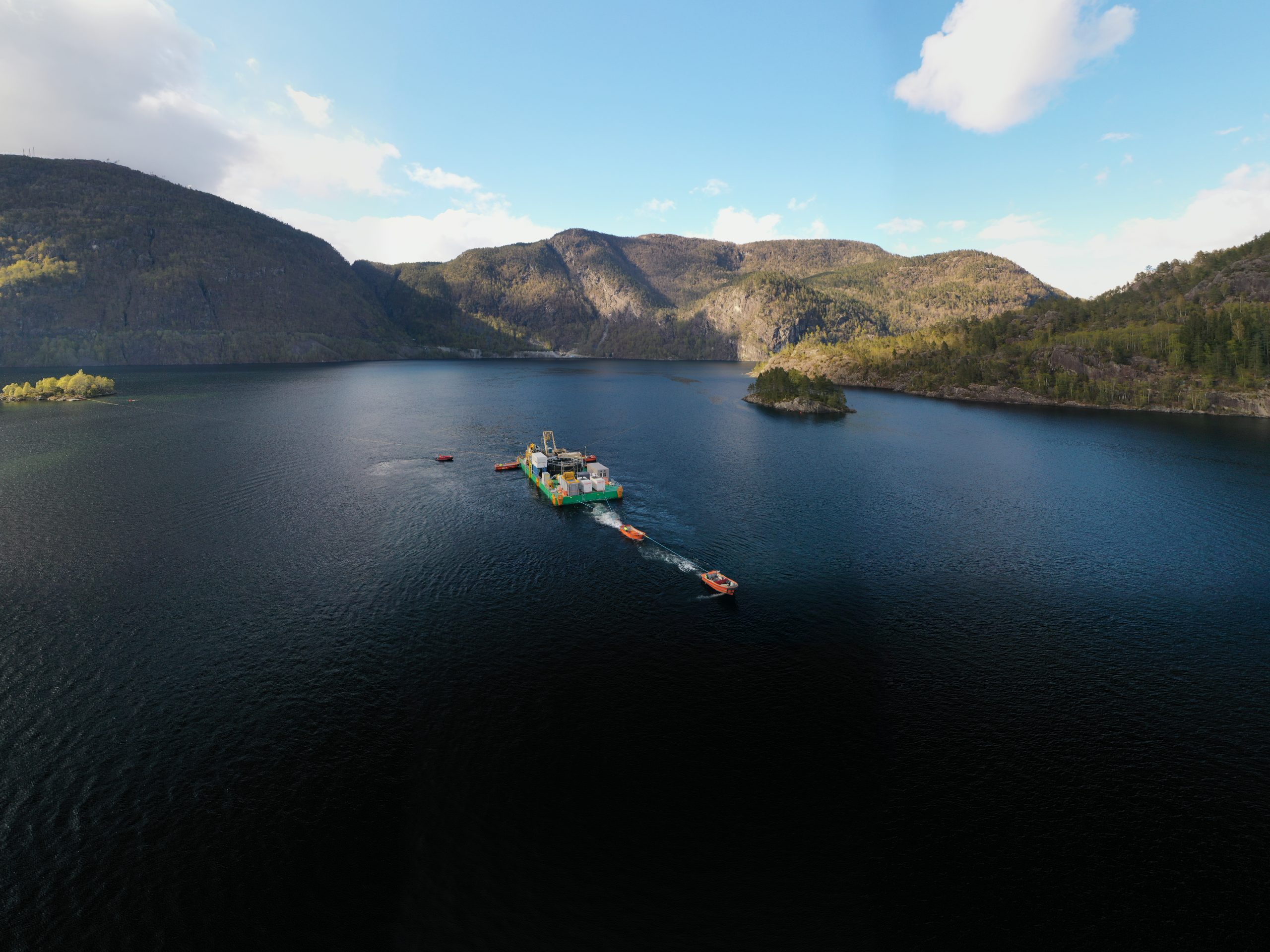 WE OPERATE IN THE MOST REMOTE LOCATIONS
PLATFORMS
APPLICATIONS

MARINE INFRASTRUCTURE FOR PROJECTS
PLATFORMS
APPLICATIONS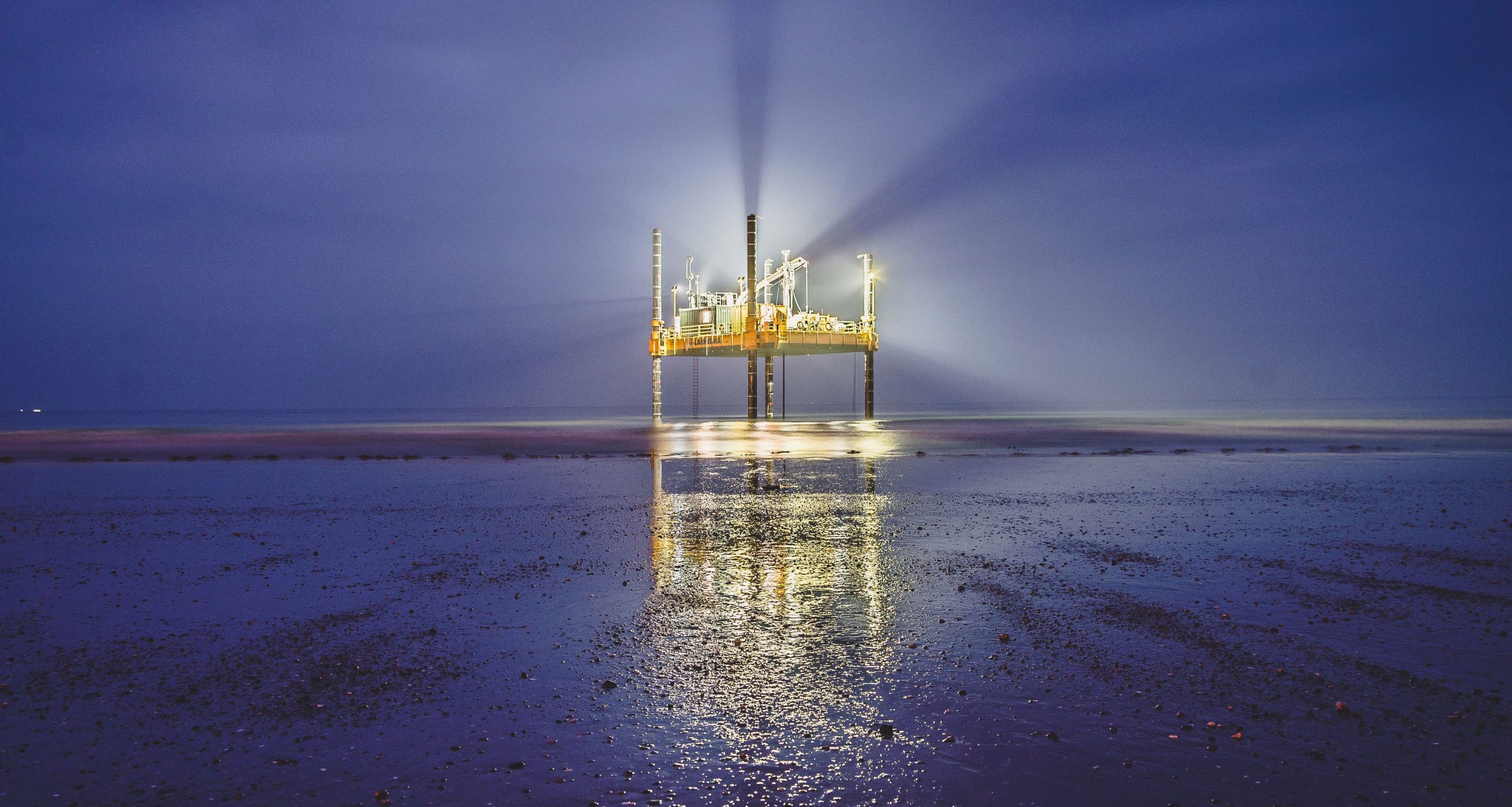 SHALLOW WATER OPERATIONS
PLATFORMS
APPLICATIONS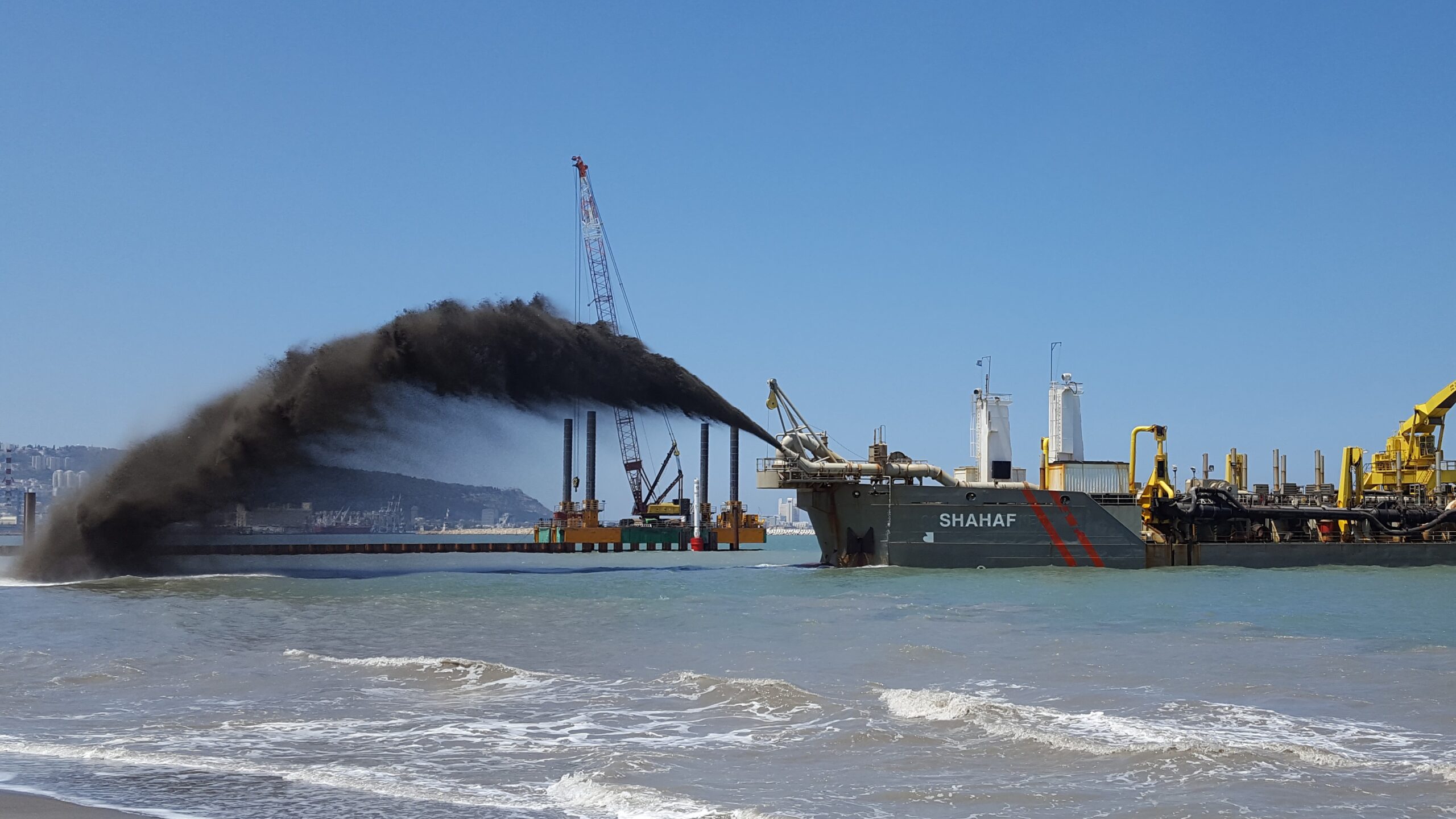 MARINE CONSTRUCTION
PLATFORMS
APPLICATIONS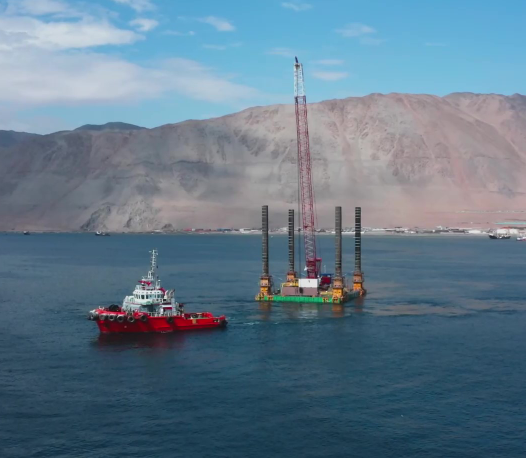 About us, COMBIFLOAT SYSTEMS
Operating on all continents, Combifloat owns an extensive portfolio of fully modular floating and self-elevating marine equipment particularly suitable for nearshore operations.
At present Combifloat operates three fabrication sites in Europe and the Middle East. Stock of our Combifloat C-5, C-7 and C-9.5 series is kept in strategic locations to quickly serve clients and guarantee short delivery times.
Recent projects have been completed in Asia, Europe, the Arctic region as well as South America.
Founded in 1957 in Rotterdam, Combifloat's head office is located in Capelle aan den IJssel, The Netherlands with a branch office located Dubai, United Arab Emirates. In addition a network of agents is maintained worldwide.
MAXIMIZING WORKABILITY
With highly qualified and specialized in-house engineers, Combifloat offers various engineering services to guide and support clients on operational and environmental matters when using the platform. Combifloat engineers are available in all stages of your project, from tendering, project preparation and throughout the entire execution phase.
WE OPERATE TRULY GLOBAL.
One of the key features of the Combifloat is system is its modularity. We are able to deploy equipment on short notice to all corners of the world. We operate truly global.