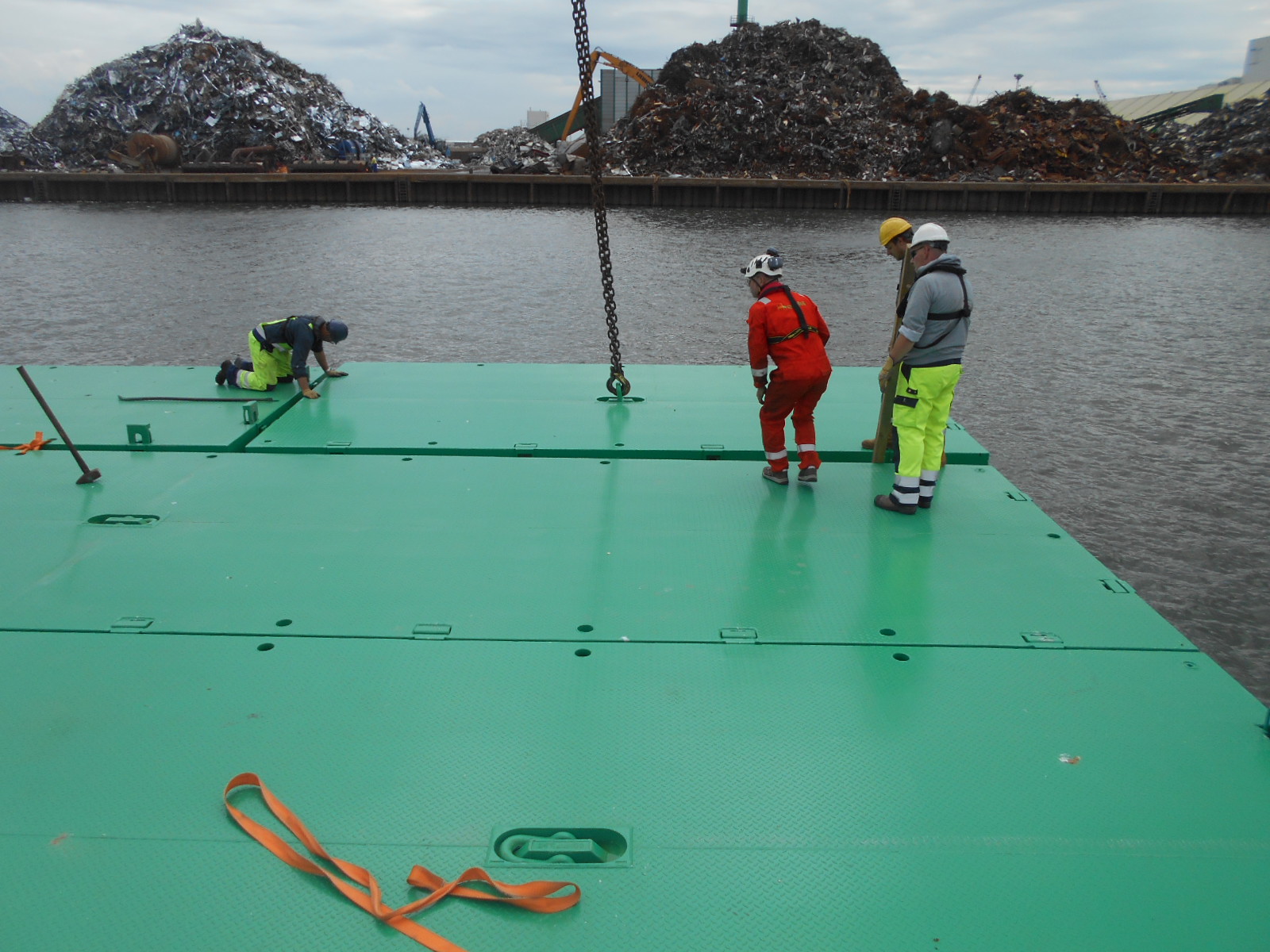 New talent
Combifloat is always looking for new talent! Please send your resume and motivation to combifloat@combifloat.com.
Senior International Sales and Tender Manager
Looking for a sales role with a truly global reach?
We have positions open at Combifloat and look for energetic sales professionals with a strong affinity with the Maritime industry.
The job posting can be found here. For these positions we collaborate with Venturn.
Jacking Engineers
Combifloat is regularly looking for Jacking Engineers for temporary assignments to be deployed globally, please send your email to  engops@combifloat.com.