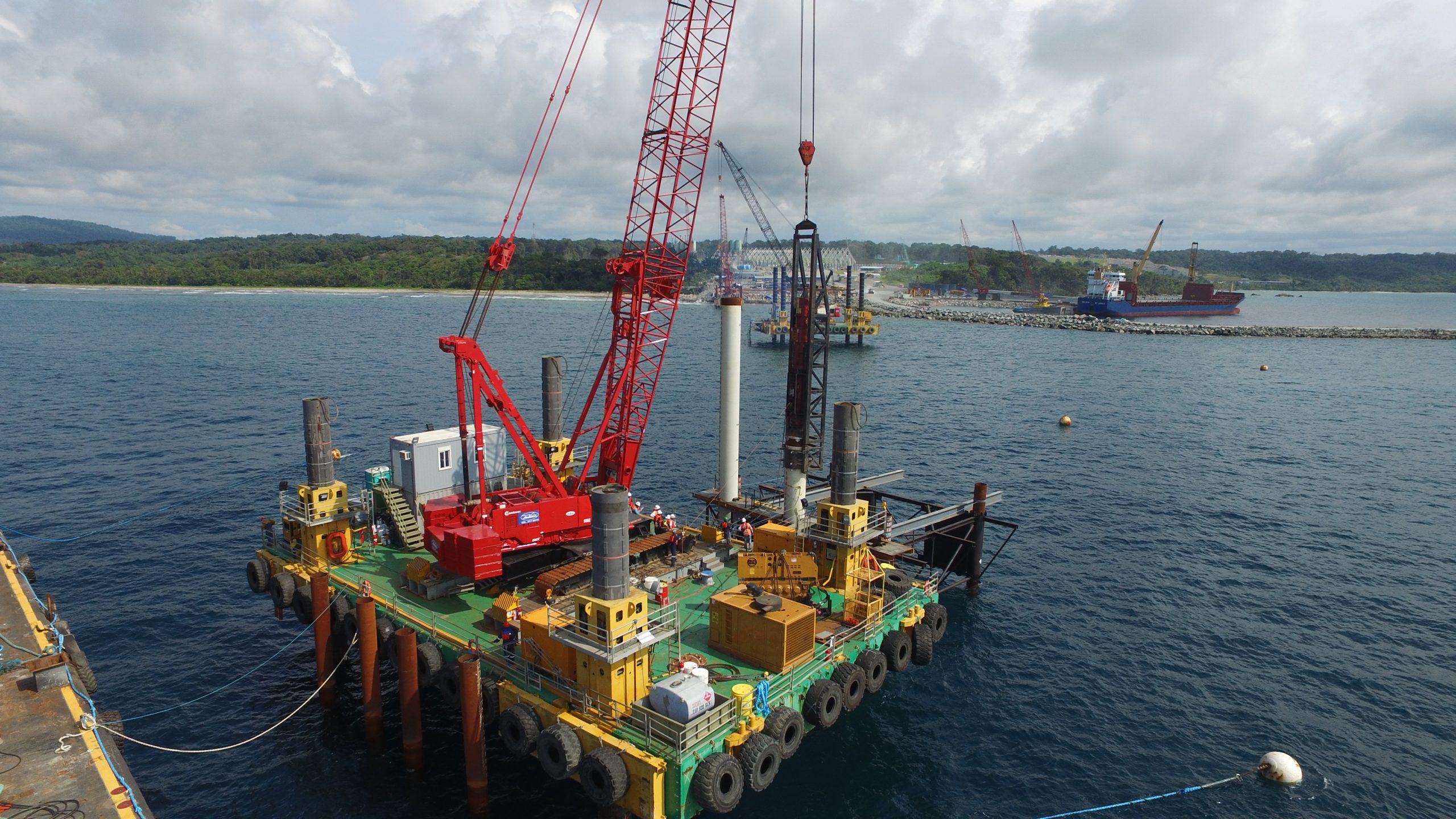 MULTI PURPOSE EQUIPMENT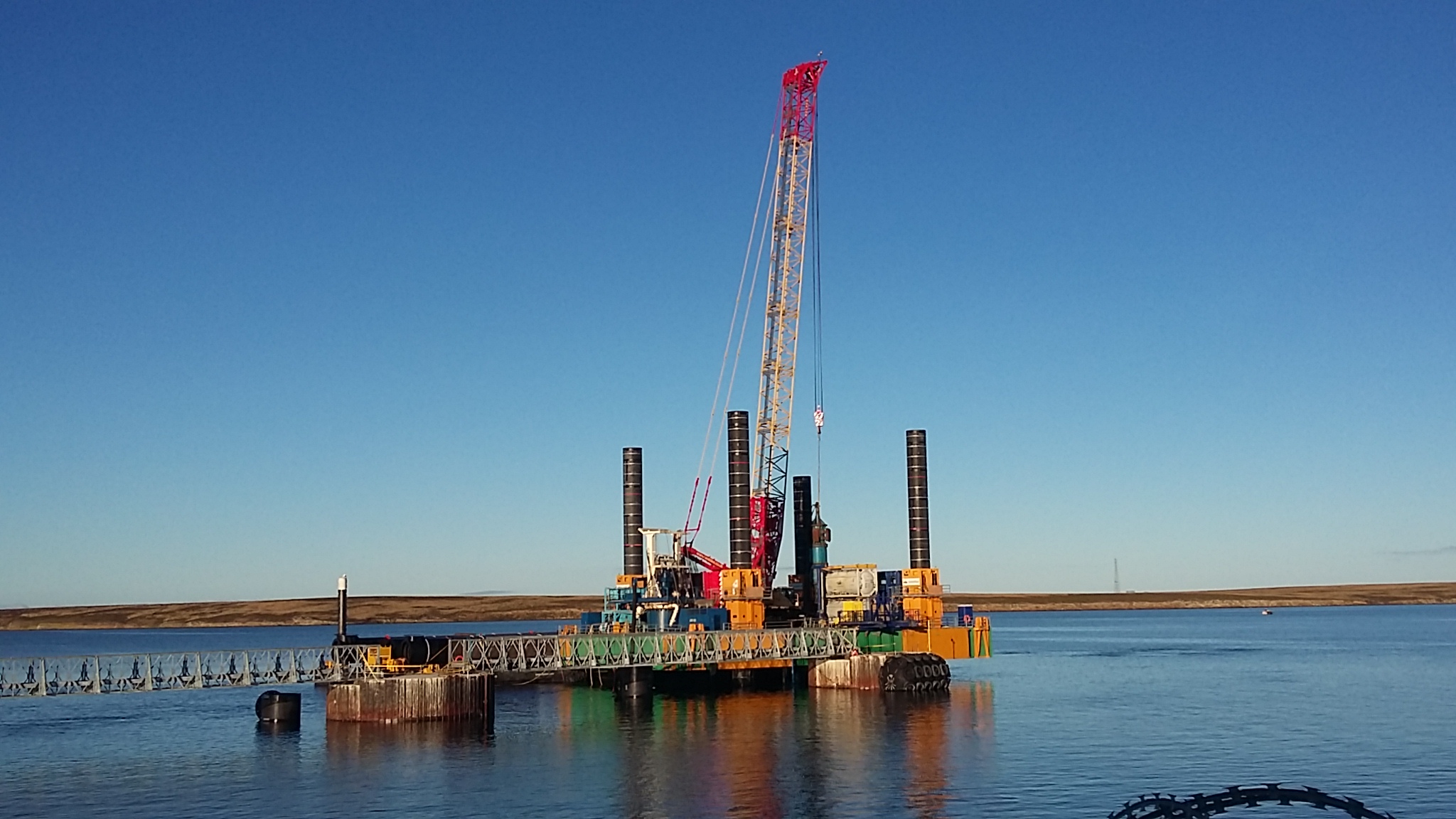 MULTI PURPOSE EQUIPMENT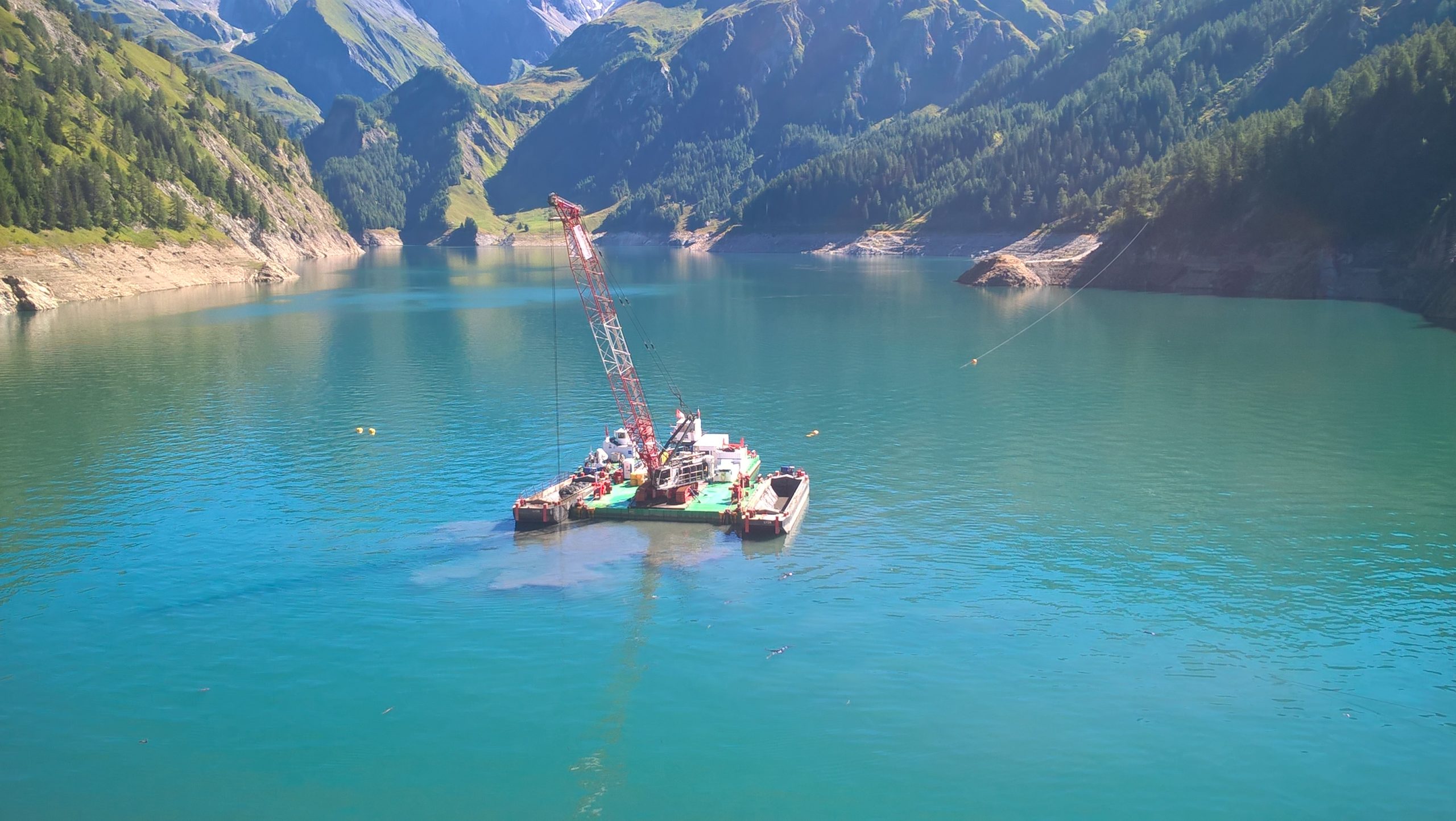 MULTI PURPOSE EQUIPMENT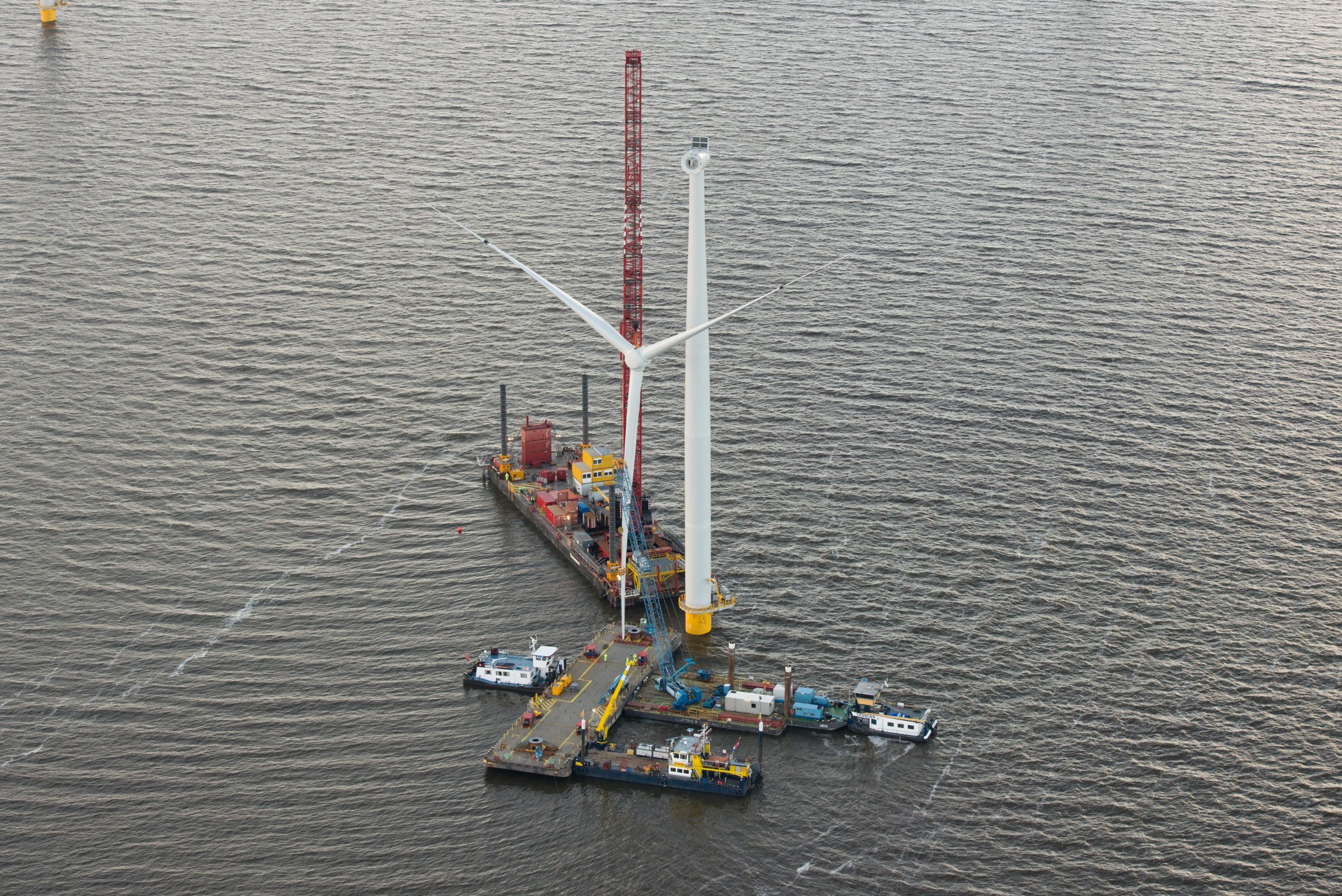 MULTI PURPOSE EQUIPMENT

MULTI PURPOSE EQUIPMENT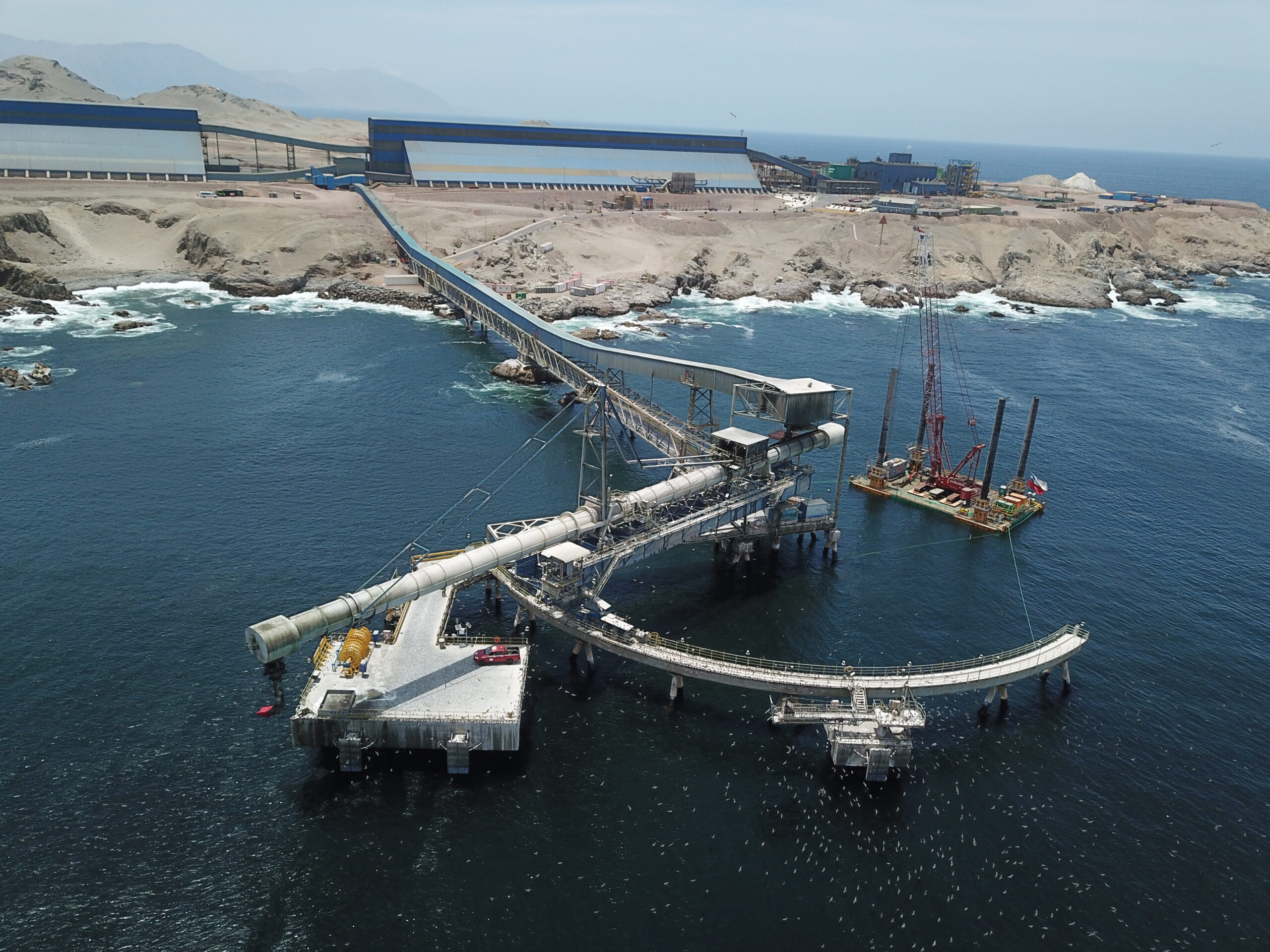 MULTI PURPOSE EQUIPMENT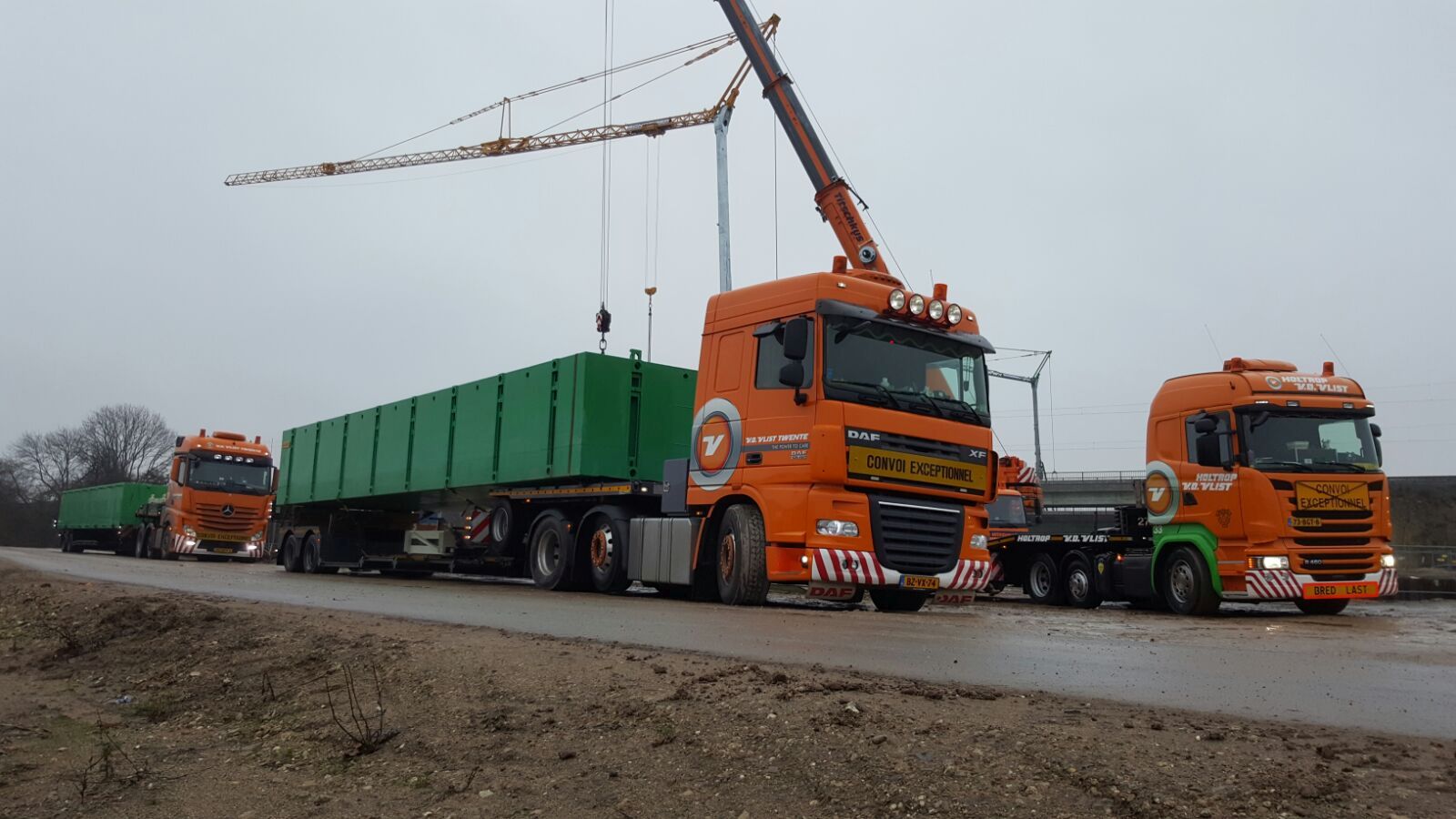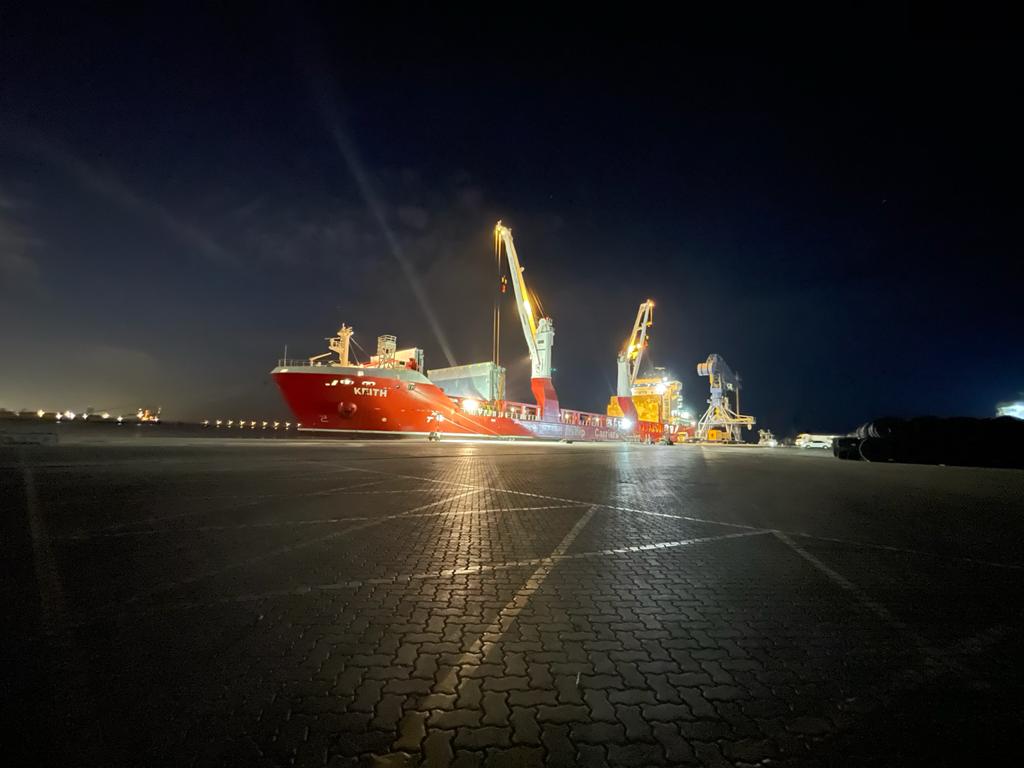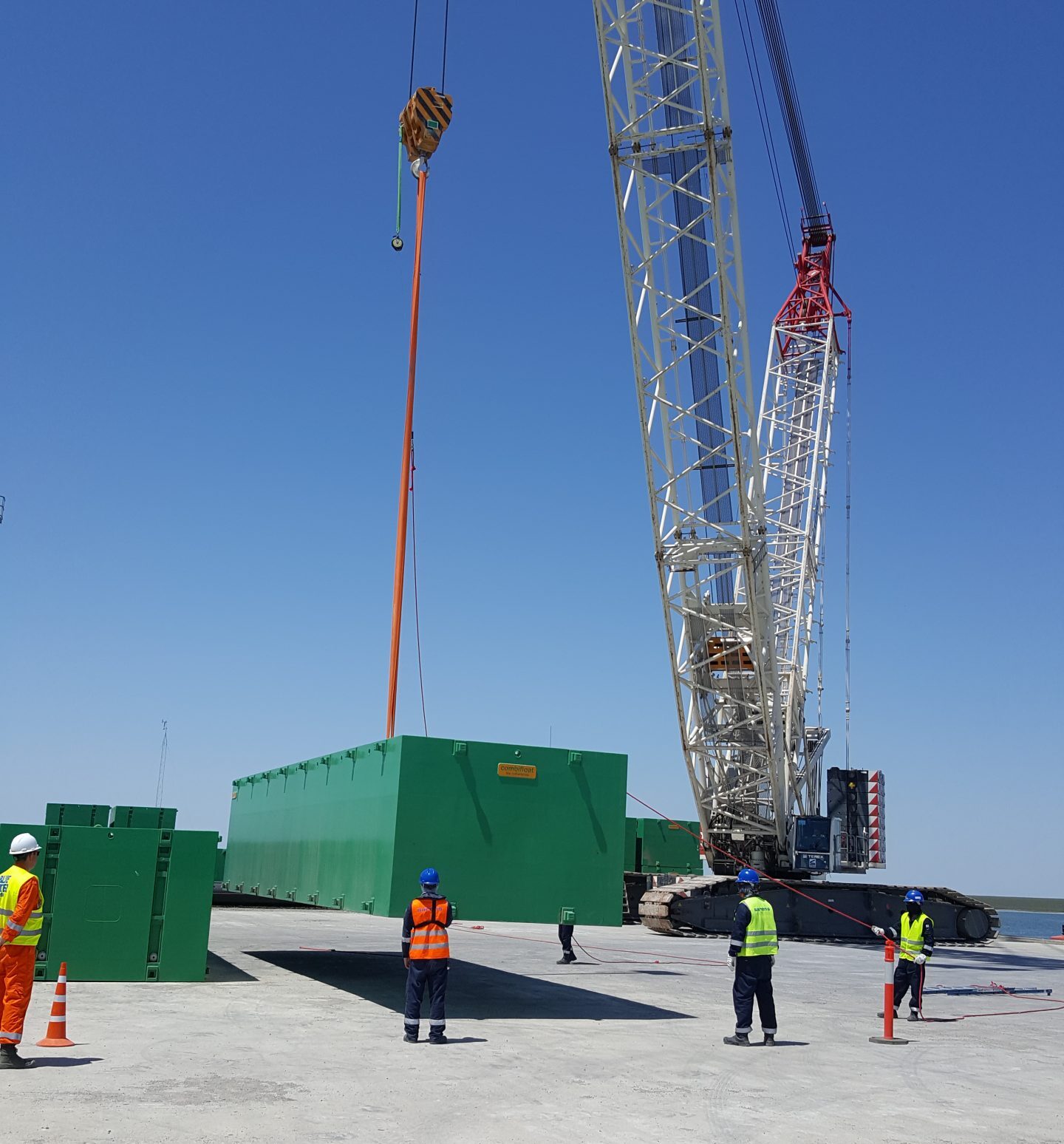 Transport
Combifloat pontoons are designed for safe and easy handling  and to allow them to be transported to any (remote) location even when only limited or restricted facilities are available.
The high strength, low alloy steel coupling system is simple, quick, rigid and contains a  positive locking. No loose pins, bolts or other parts are used which could be damaged or lost. The coupling system is used for both the pontoons and attachments such as spud wells, bollards, fairleads etc.
The system is designed to be used, while afloat, with the top and bottom locks being engaged simultaneously. There is no need to enter the pontoons, which benefits safety, handling and life-cycle of the pontoons.
Combifloat pontoons are supplied with a centrally located lifting lug for easy and safe lifting and are self-stabilizing, which further eases assembly.
All elements are engineered for easy and safe lifting.
Easy to handle
Single hooked
Integrated lifting lugs
Easy to transport
Frequently used modes of transport 
Road
Train
Sea

Cargo ship geared and ungeared
Tug & Barges
River barges.
We look forward to be of assistance to you and welcome any enquiry or questions you may have.
Our sales and engineering team are available for you in order to elevate your business!