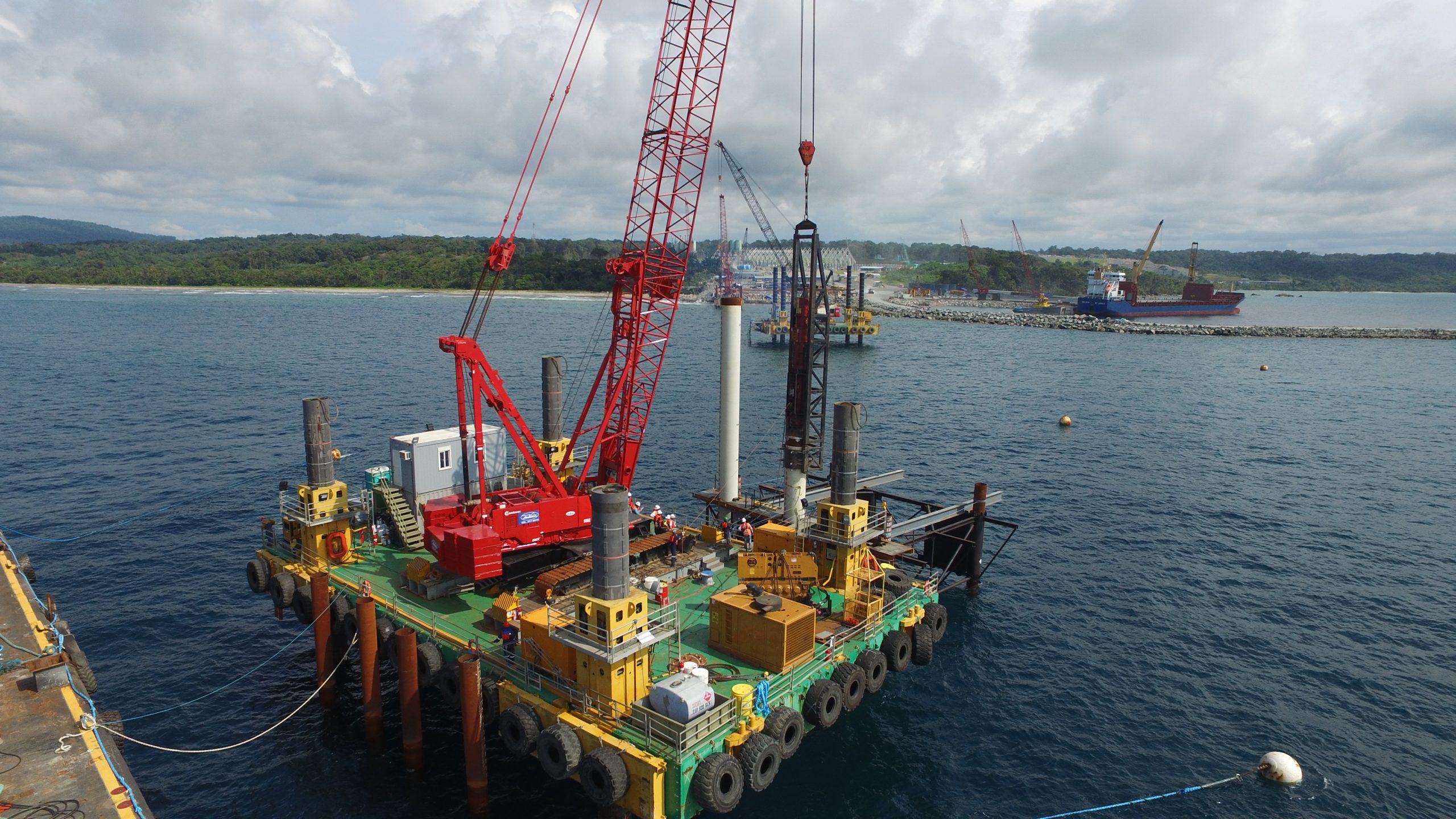 MULTI PURPOSE EQUIPMENT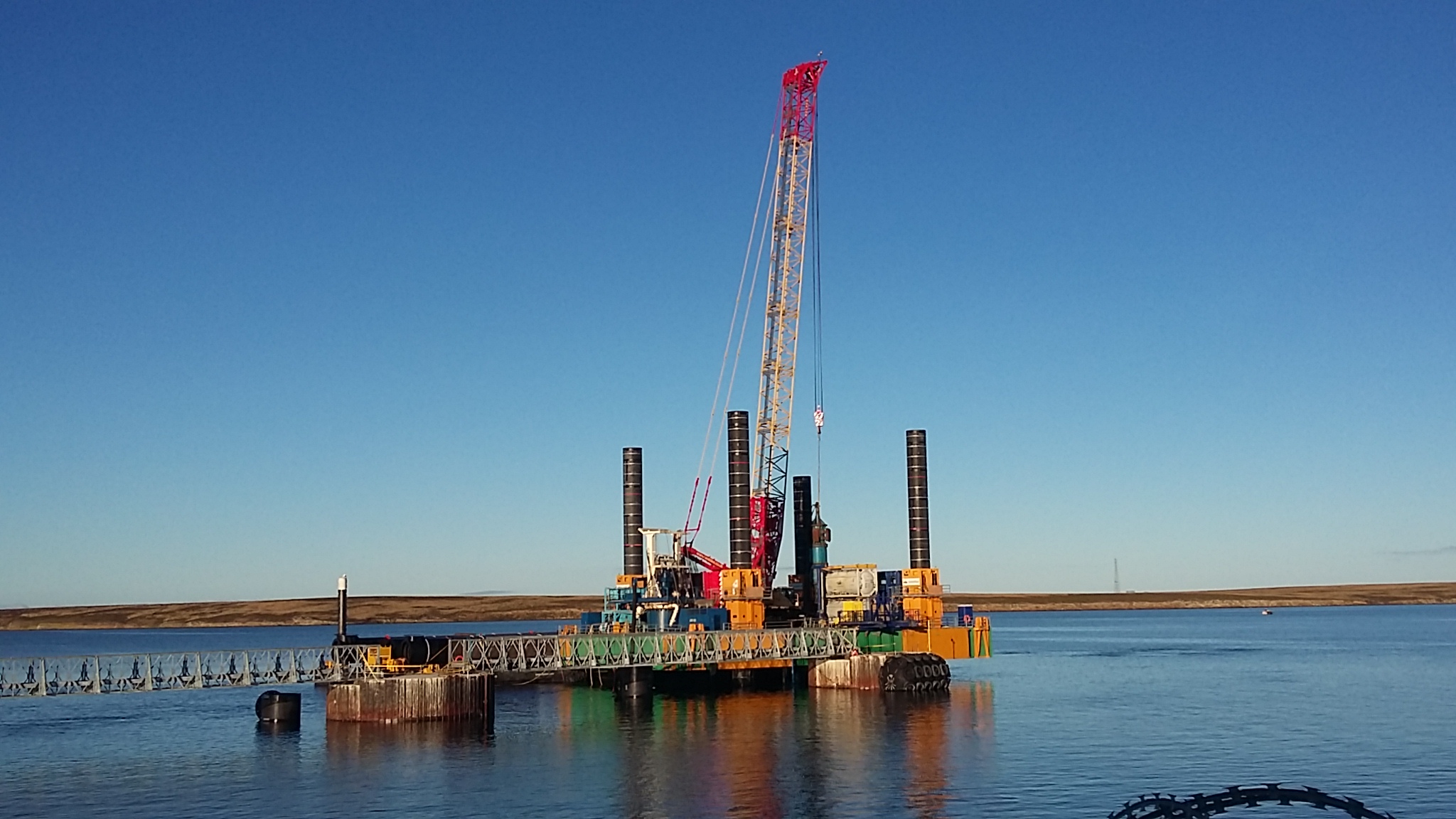 MULTI PURPOSE EQUIPMENT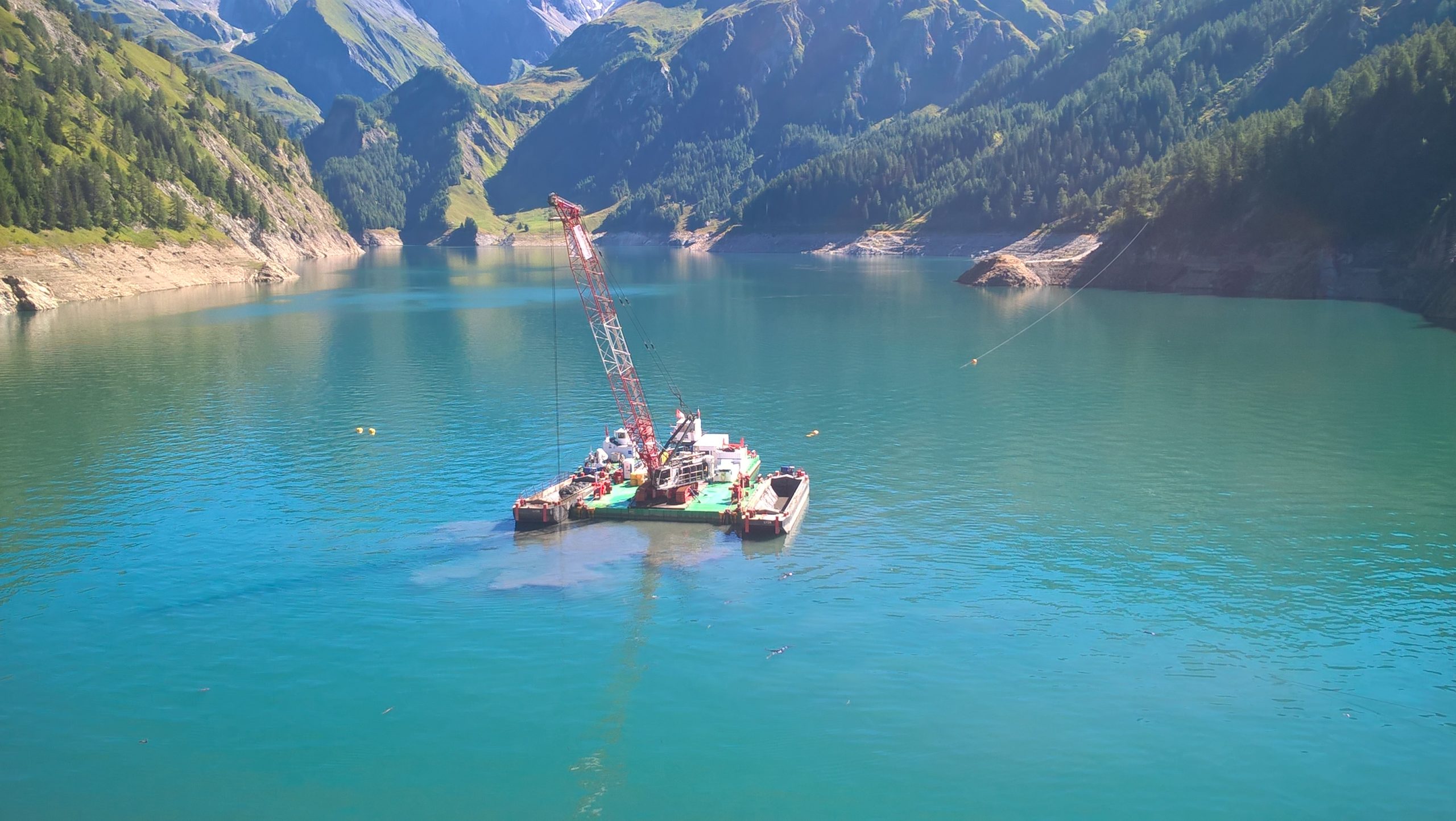 MULTI PURPOSE EQUIPMENT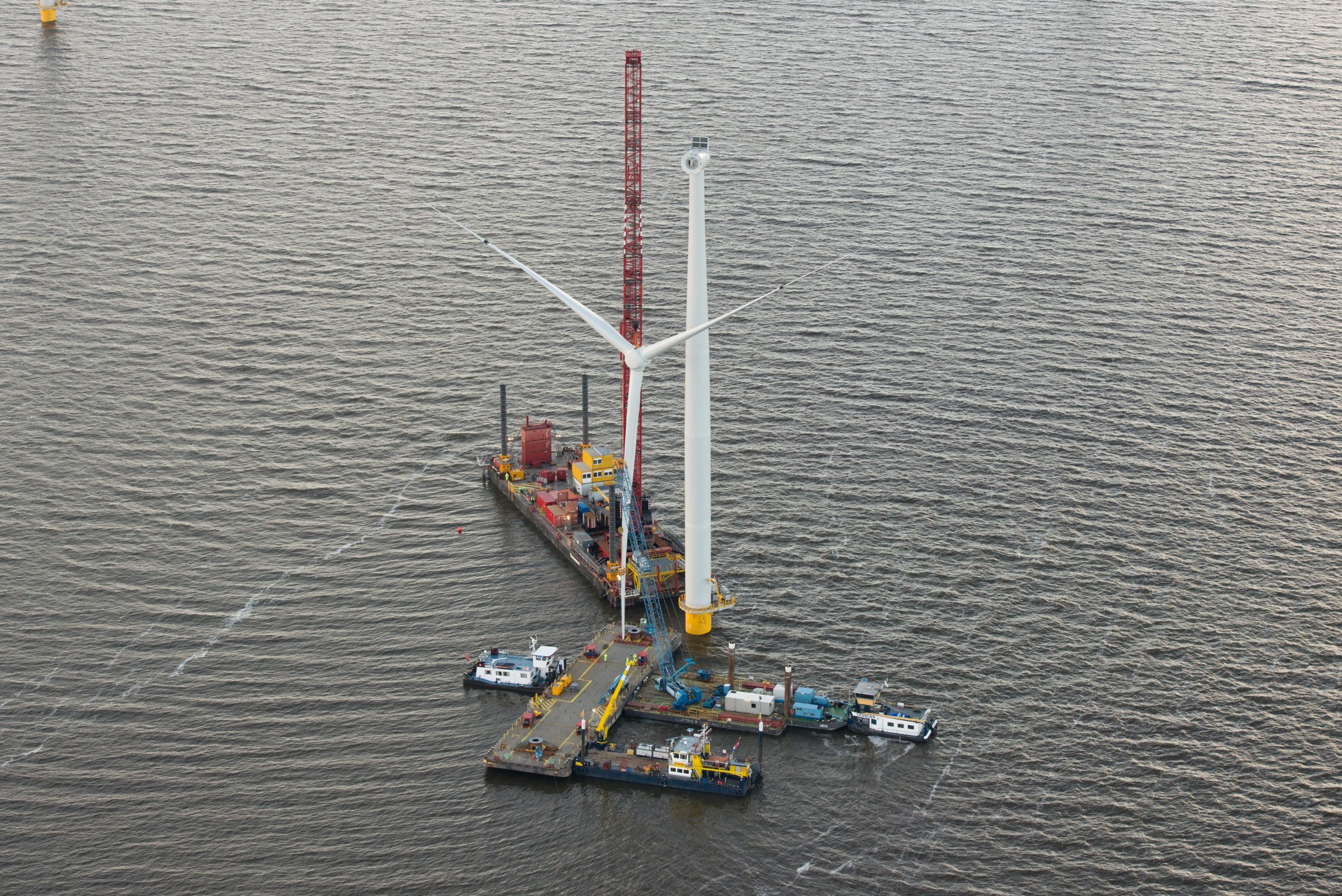 MULTI PURPOSE EQUIPMENT

MULTI PURPOSE EQUIPMENT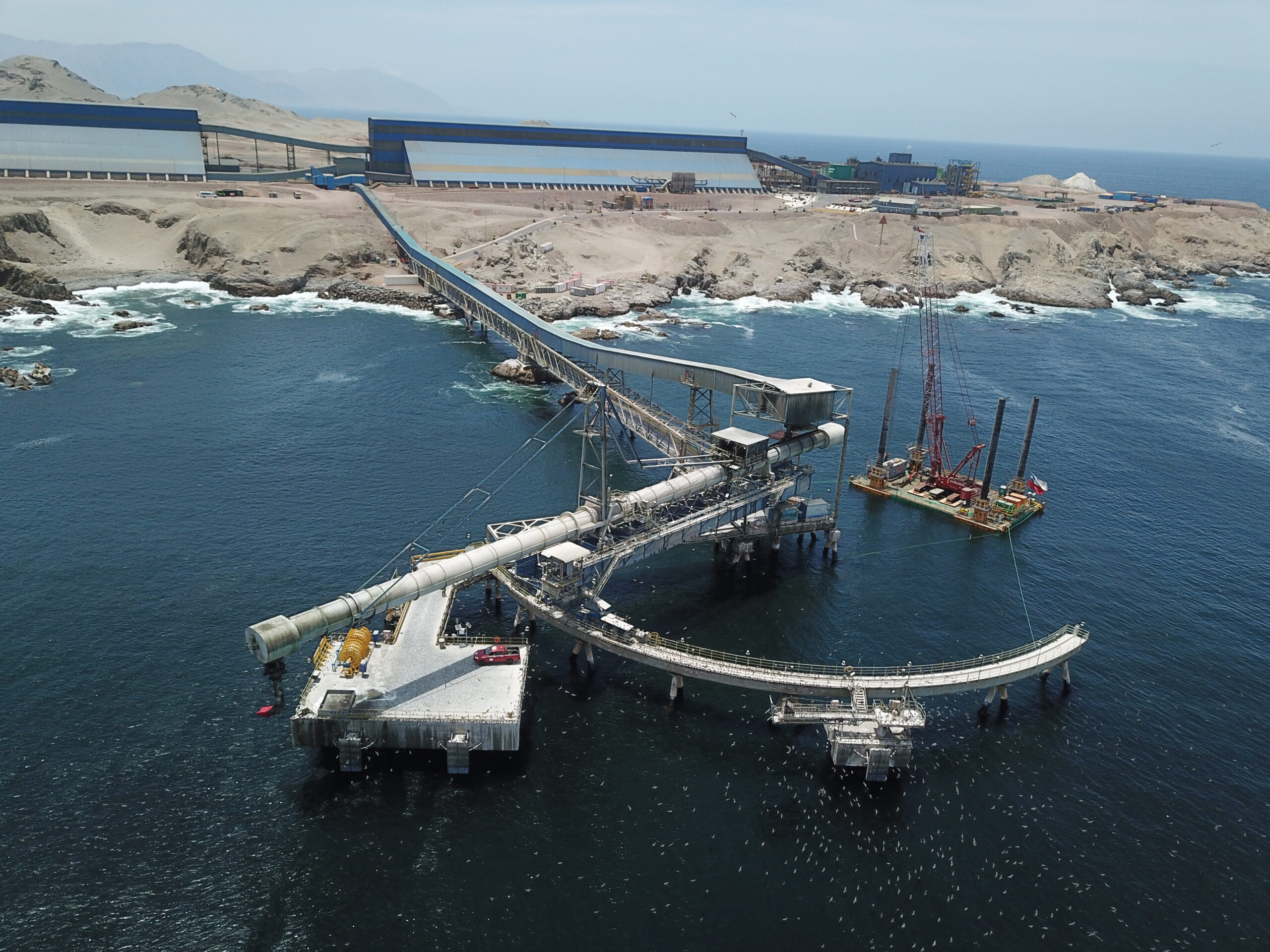 MULTI PURPOSE EQUIPMENT
Parts and accessories
Combifloat is able to provide its clients with all parts and critical components that are required to maintain and operate and repairs its systems during its lifecycle.
Additionally we offer numerous accessories to customize the system to project requirements as well as after sales support.
Parts
Combifloat has selected spare part packages to support our clients.
Running spares
Critical spares
Additionally we support specific requirements of our clients for example to facilitate remote locations operations. Given we are continuously fabricating our modular series, Combifloat is also able to provide main components that would normally have very long lead times.
Bespoke spare part solutions, project based.
Main components
Accessories
Our accessories are compatible to our locking systems and can be smartly installed to customize the jack up or barge to project requirements.
Deck equipment
Winch sets
Bollards & Cleats
Railing
Fairleads
Fendering
Integrated tanks
Propulsion / towing
Spudwells and legs
Mission equipment
Loading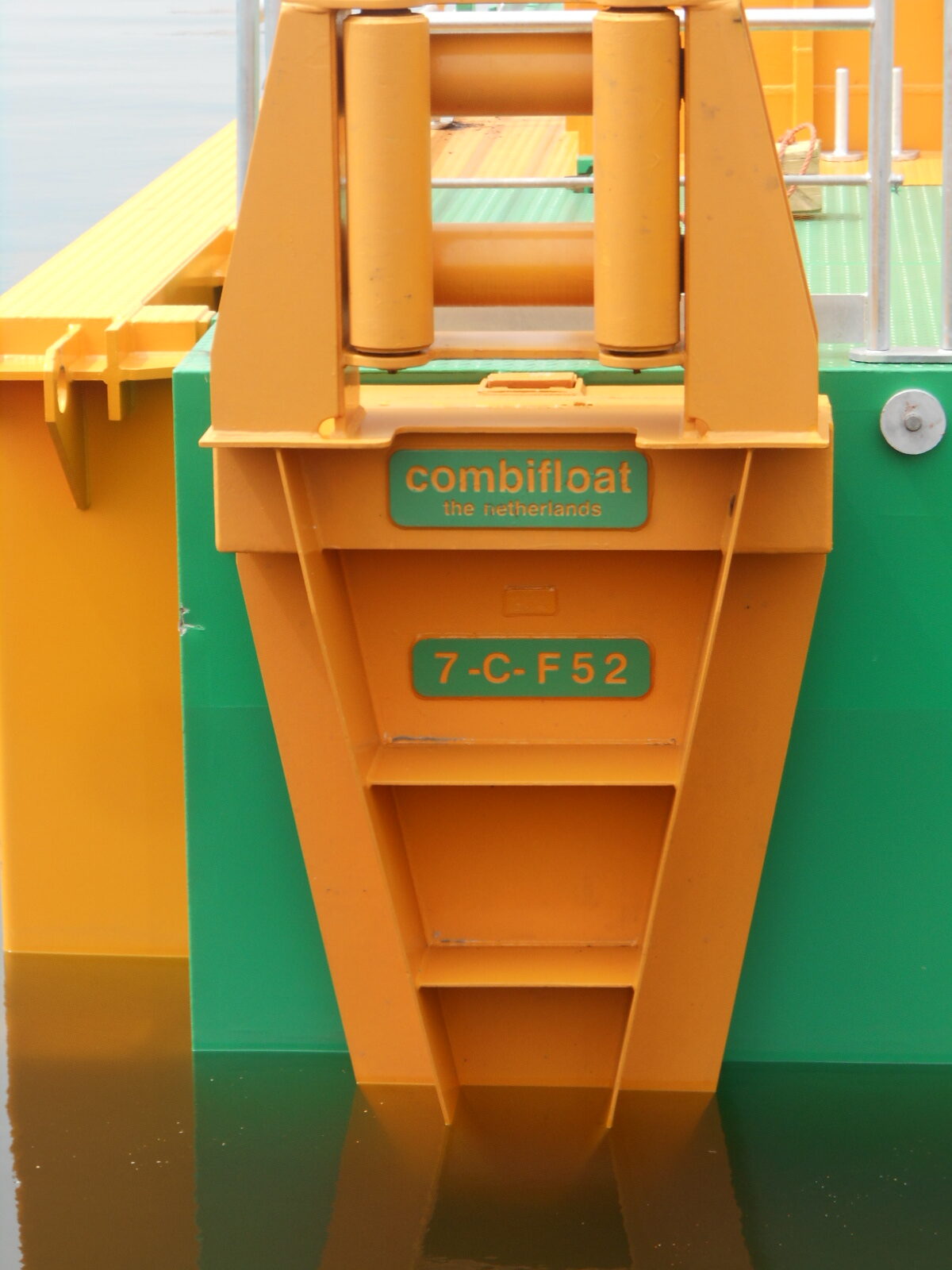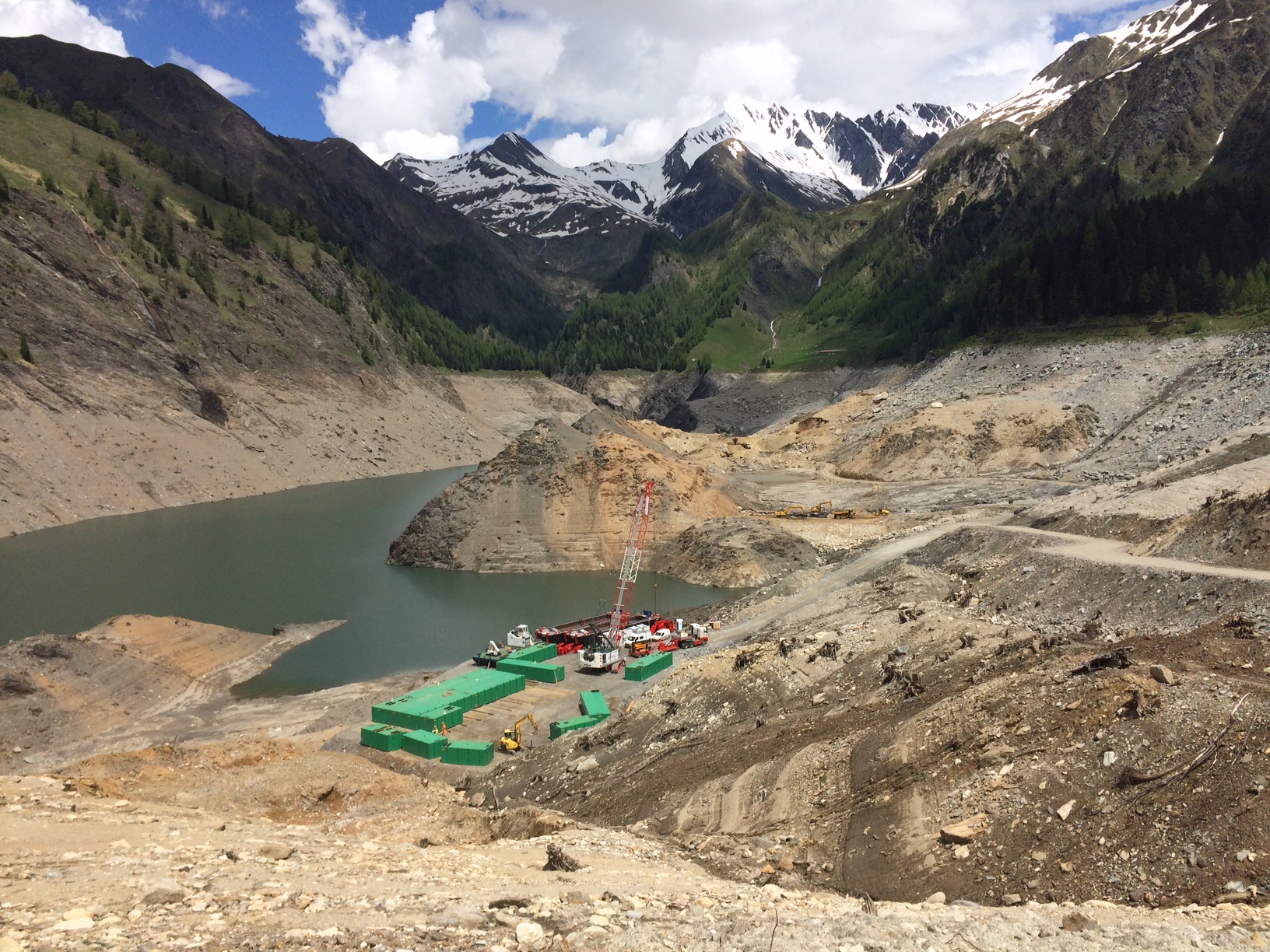 Product Support
Combifloat is known for her pragmatic after sales support to facilitate the maximum uptime / workability / use of her systems.
Warranty support
Support during mobilization and assembly for delivery
Operational lifetime support
Inspections