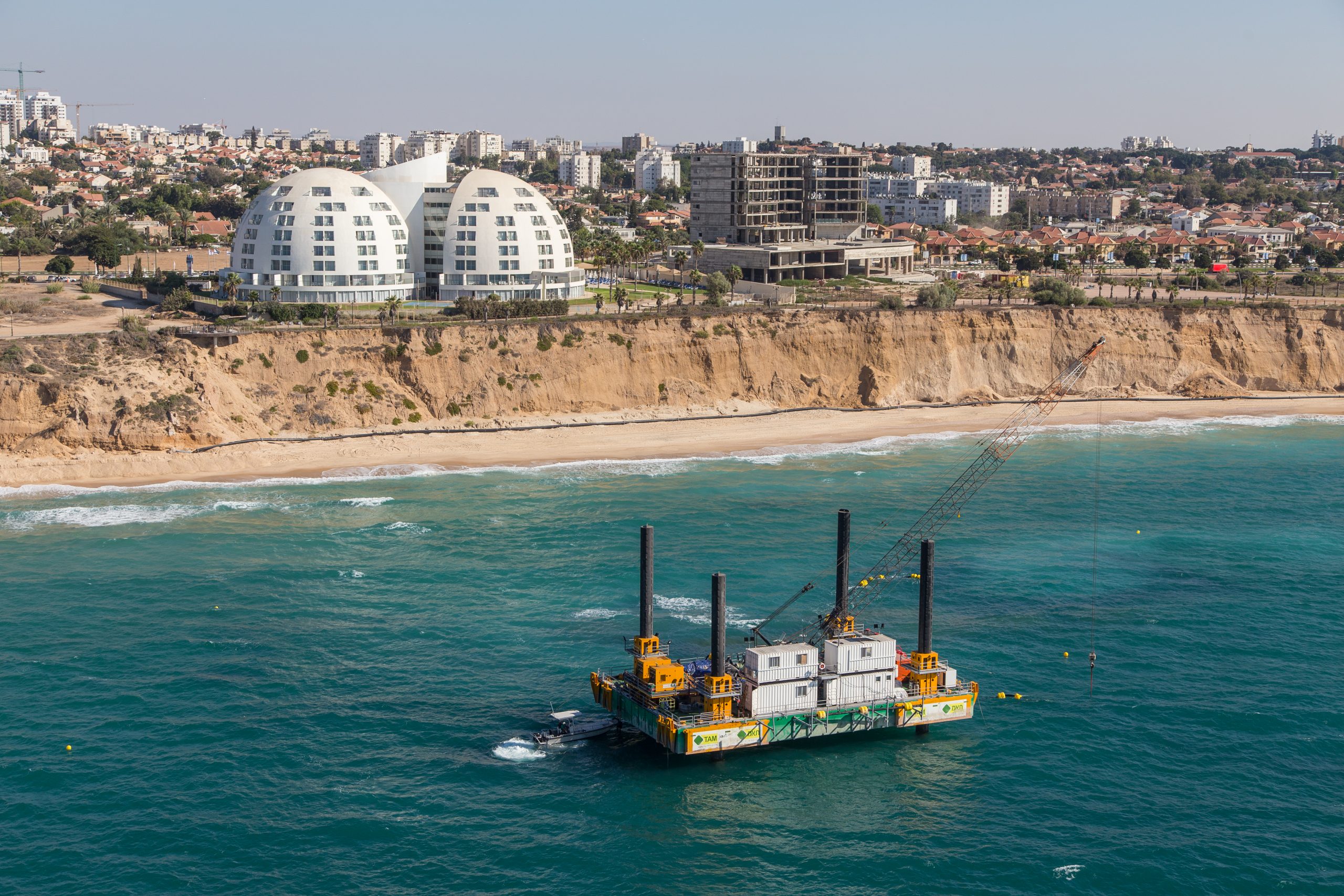 PLATFORM FOR EVERY APPLICATION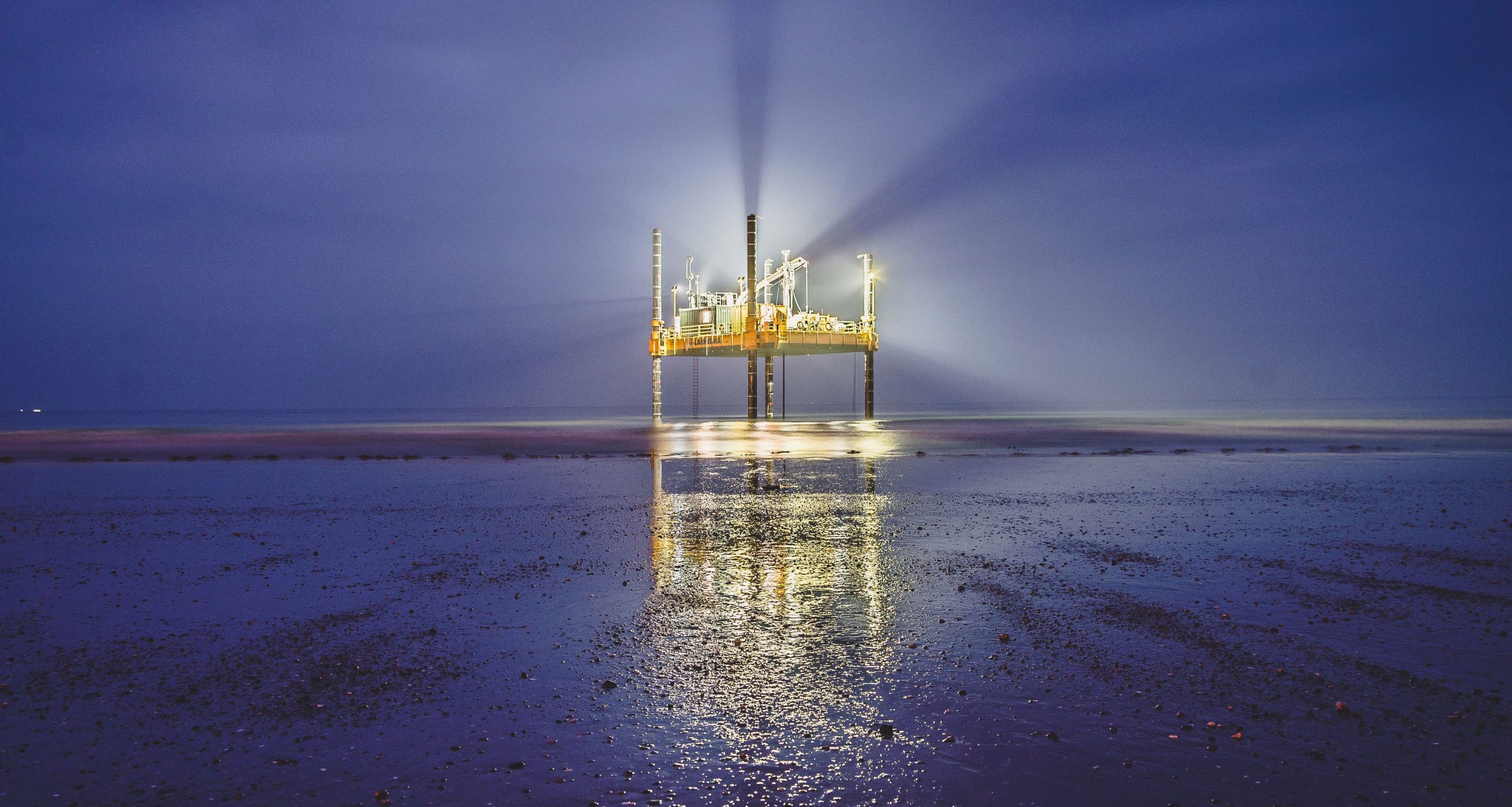 PLATFORM FOR EVERY APPLICATION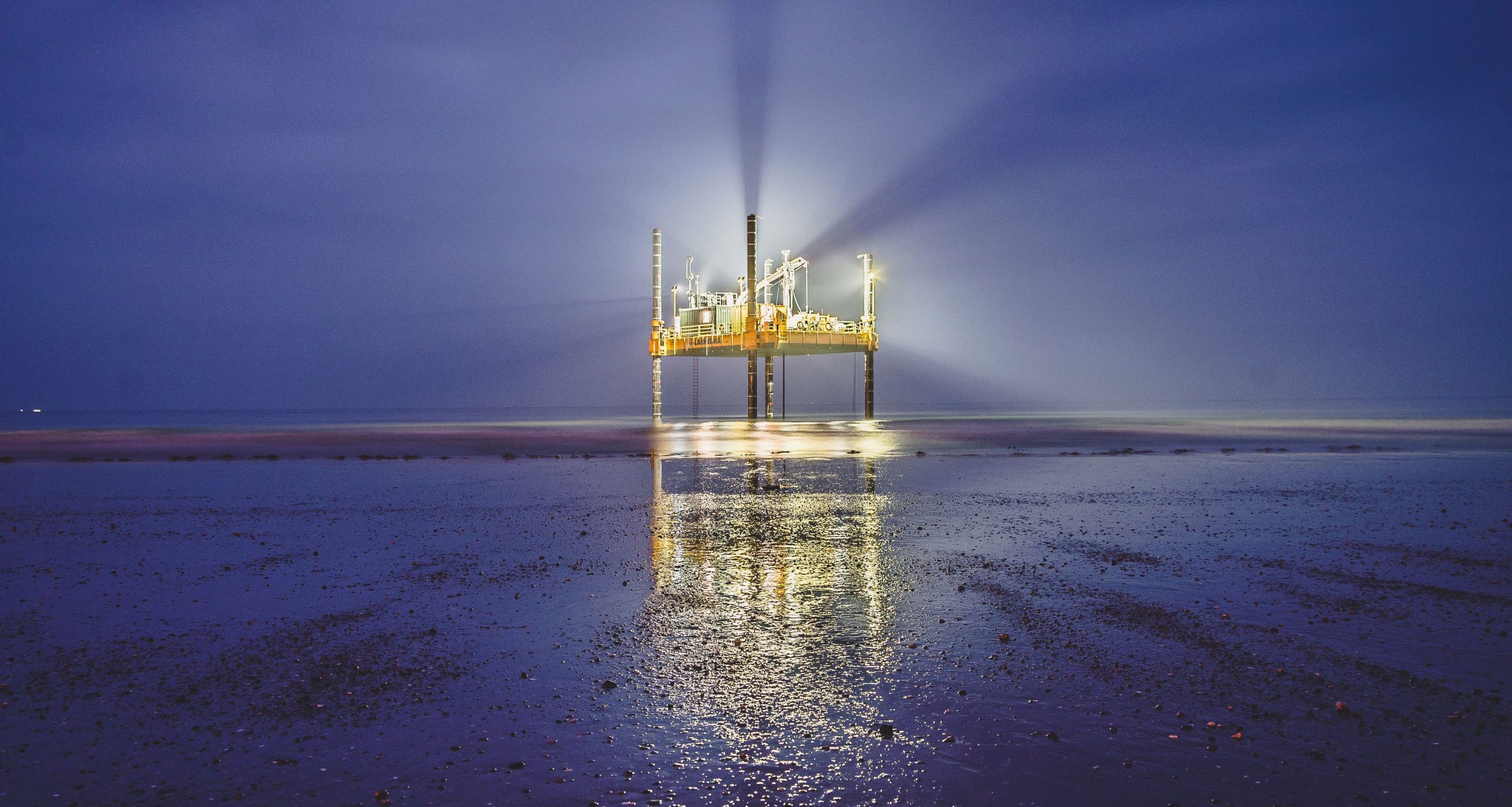 PLATFORM FOR EVERY APPLICATION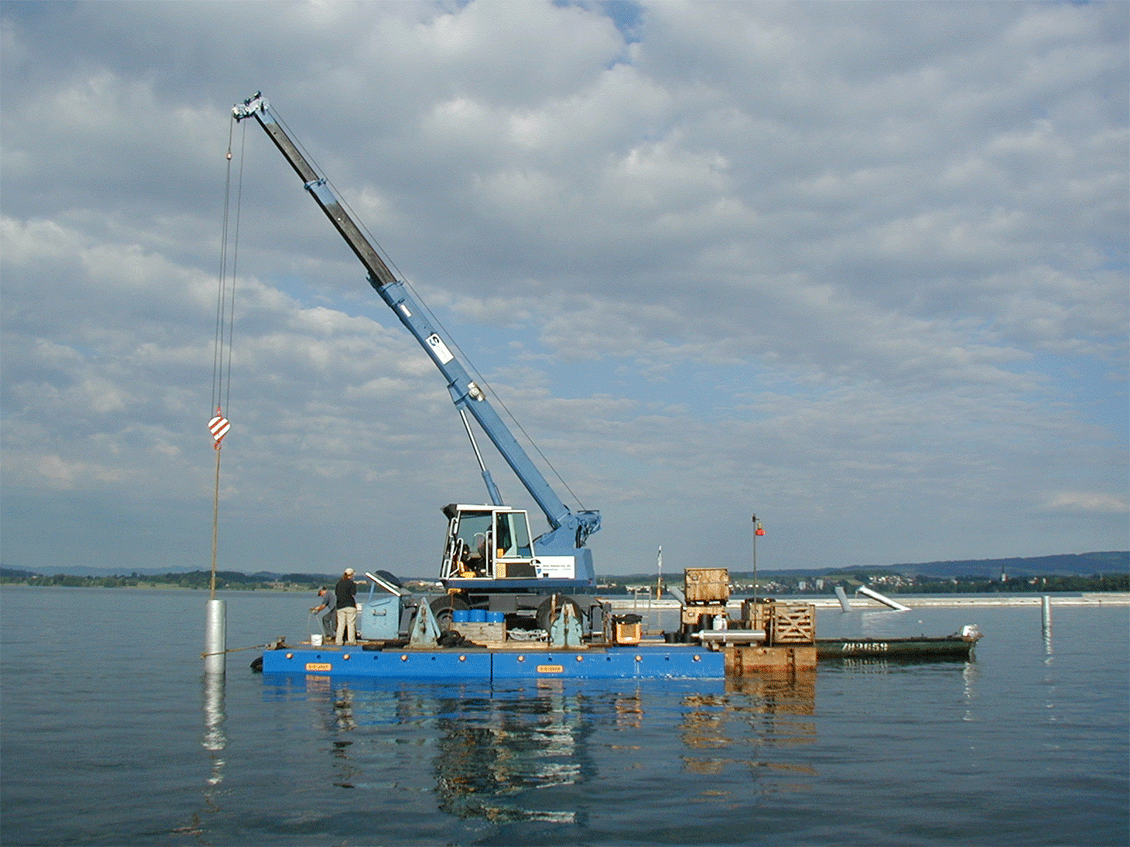 COMBIFLOAT C3 SERIES
The C-3 modular pontoons are the smallest in the Combifloat range and provide similar strength and buoyancy benefits, at a very low draft. The units are easily transportable with multiple units per truck and are often found in inland lakes.
The C-3 floats are often found in configurations for bridge and near shore works where floating solutions are required.
We look forward to be of assistance to you and welcome any enquiry or questions you may have. Our sales and engineering team are available for you in order to elevate your business!