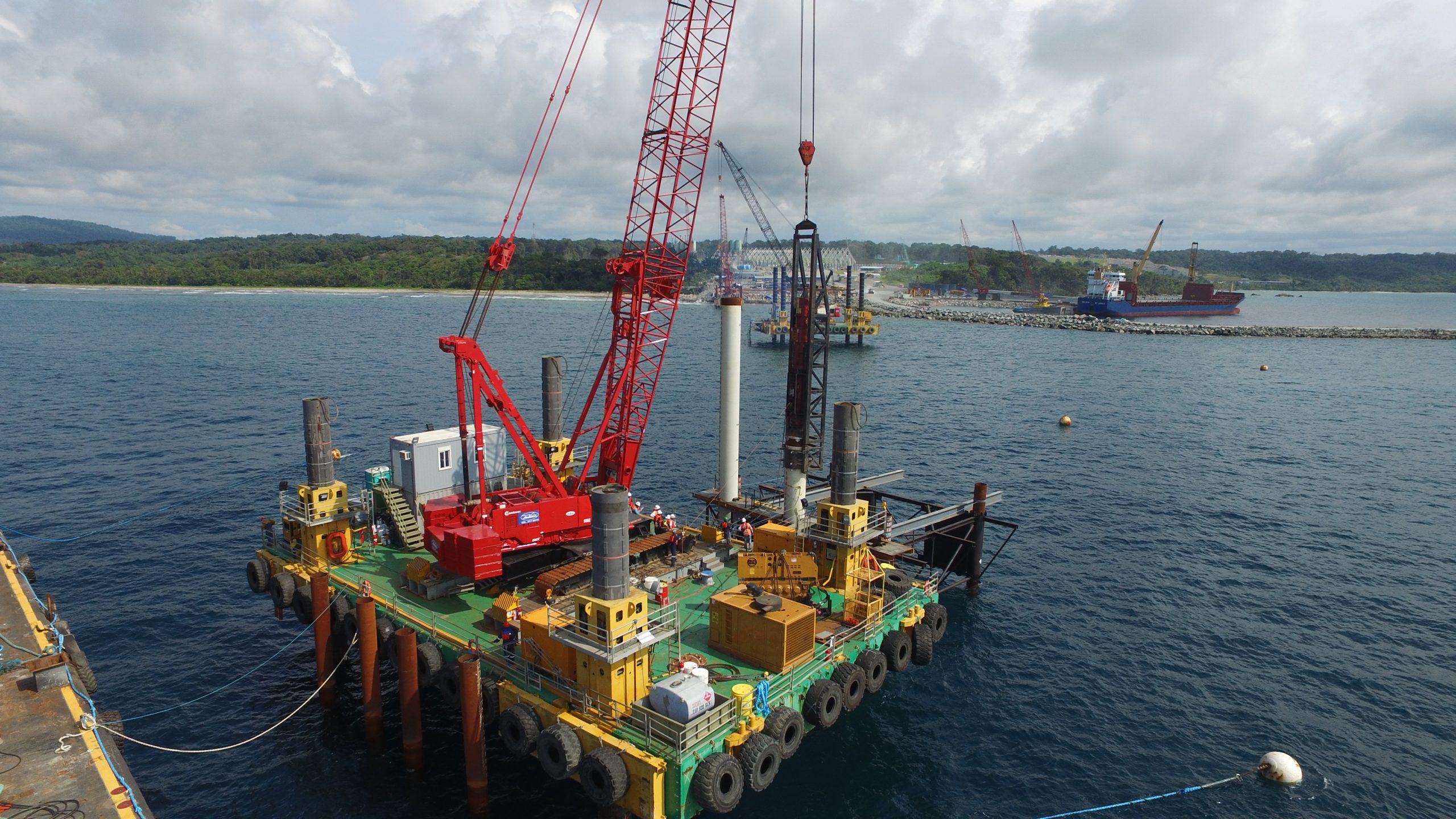 MULTI PURPOSE EQUIPMENT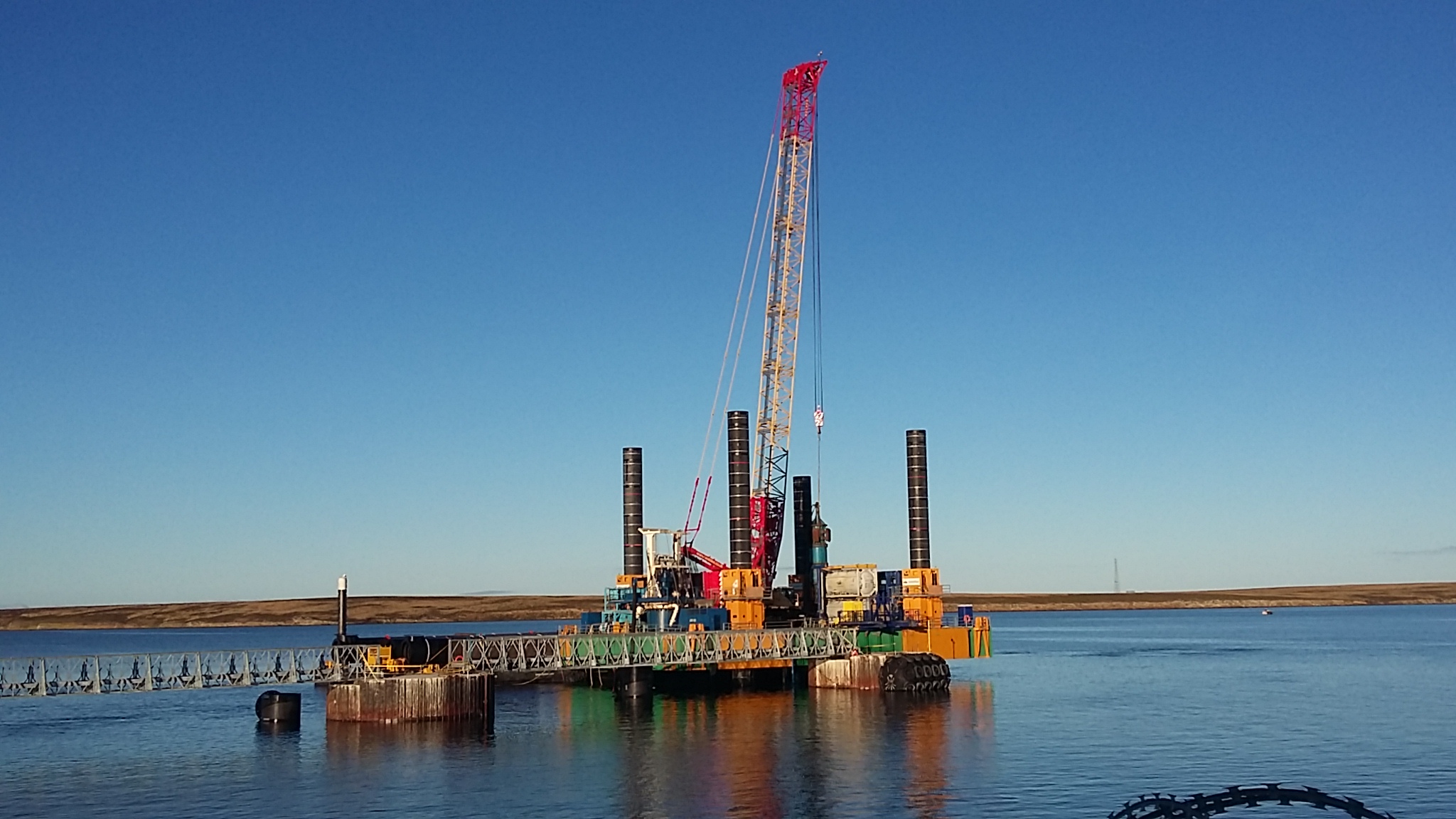 MULTI PURPOSE EQUIPMENT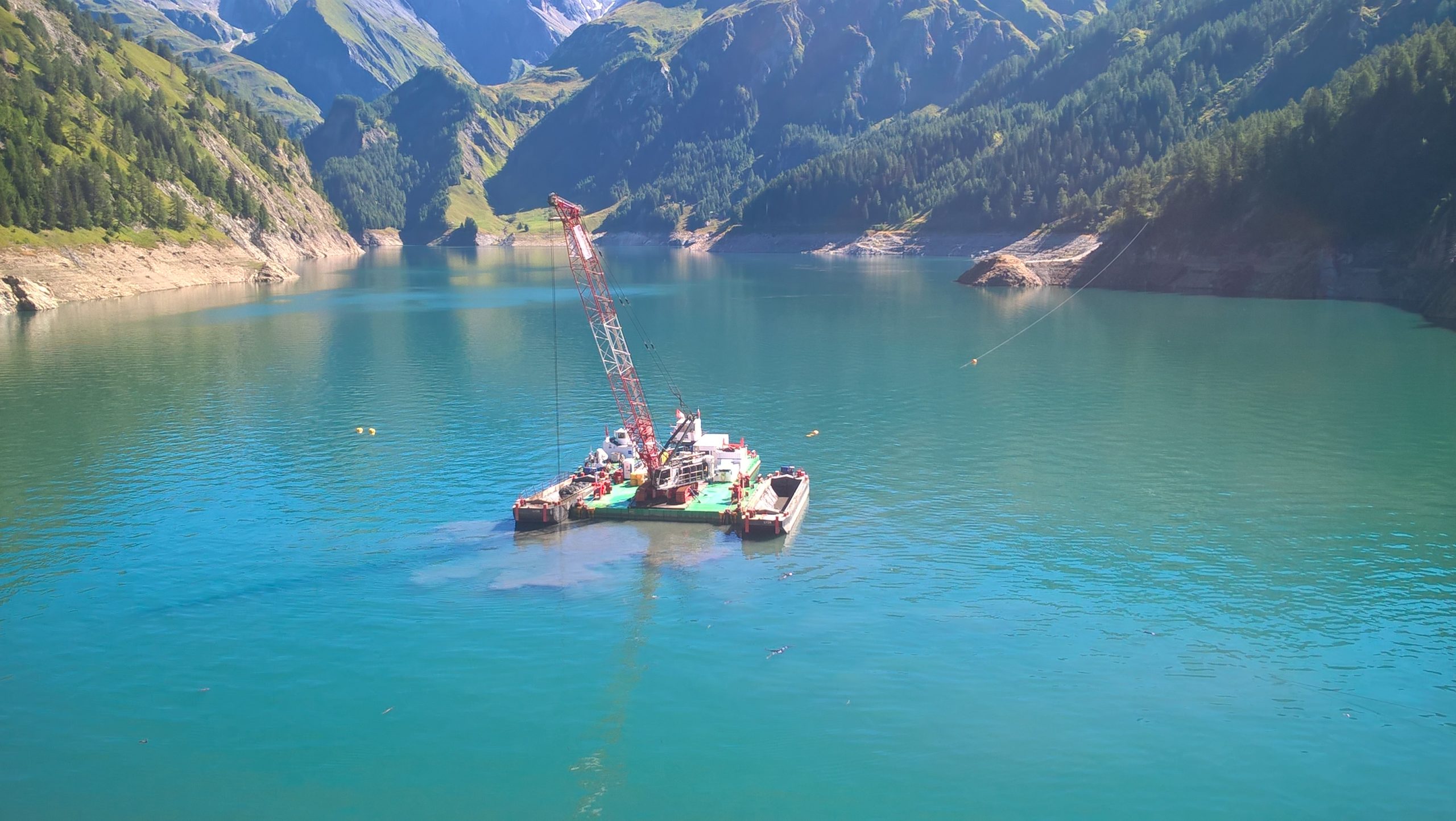 MULTI PURPOSE EQUIPMENT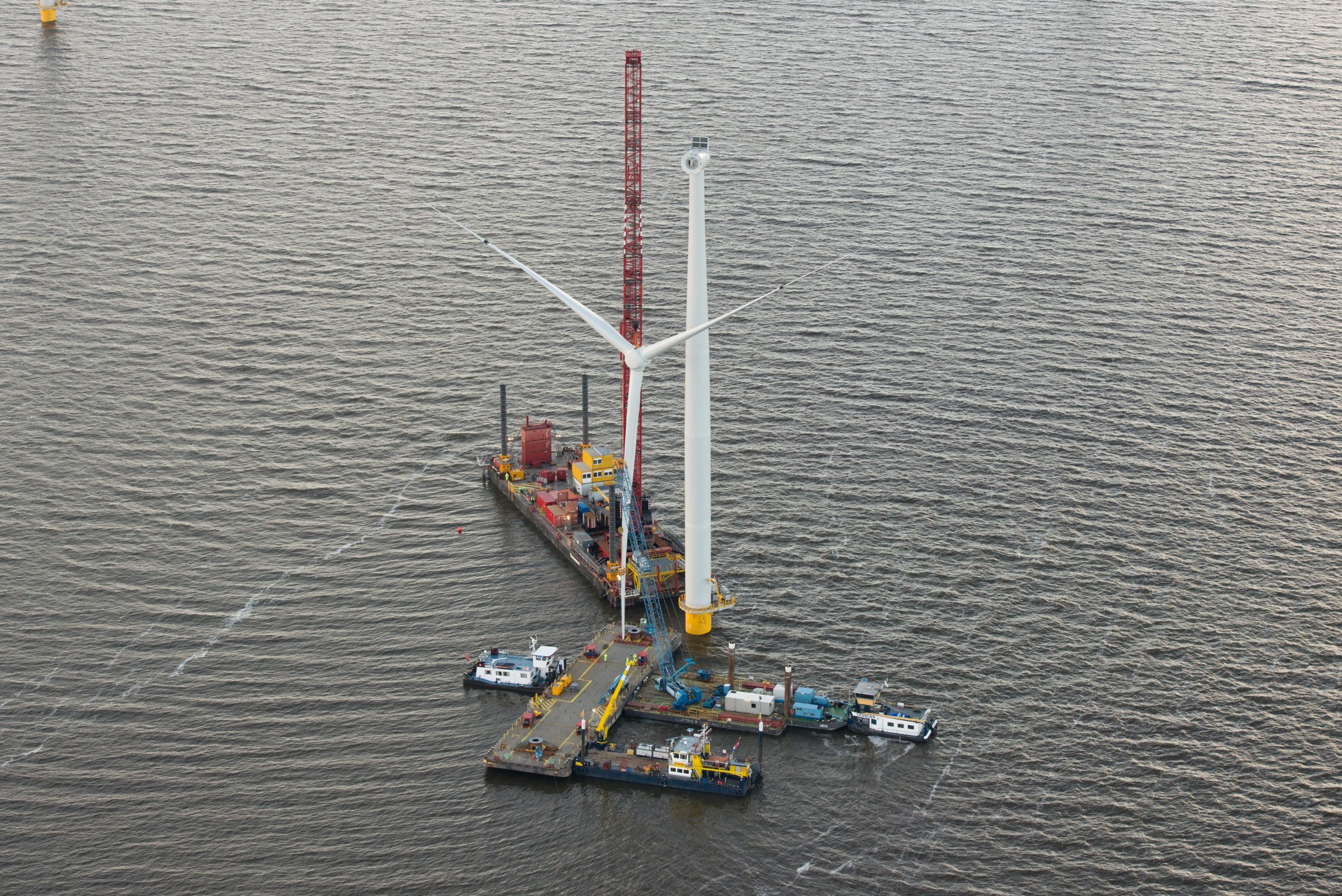 MULTI PURPOSE EQUIPMENT

MULTI PURPOSE EQUIPMENT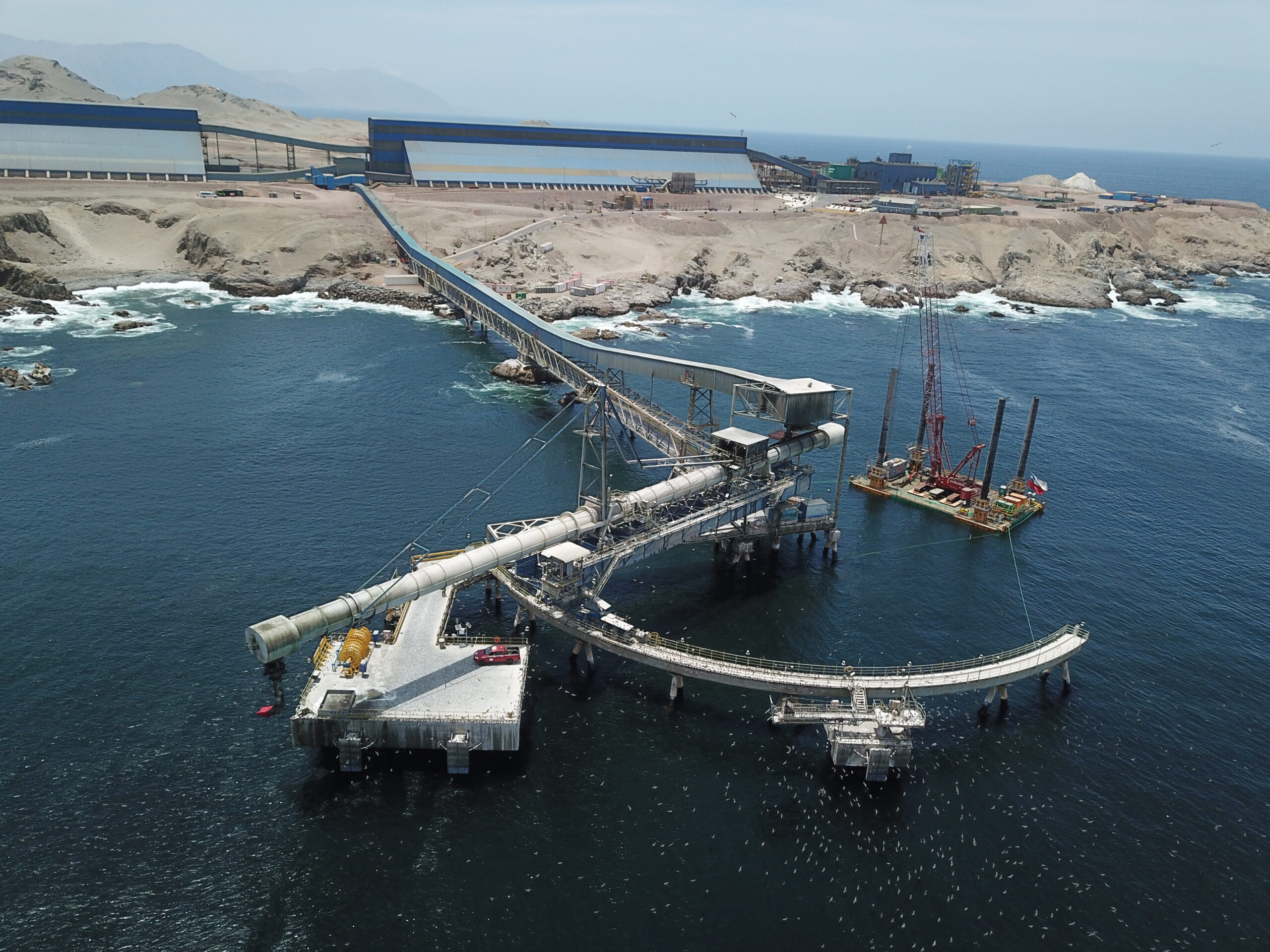 MULTI PURPOSE EQUIPMENT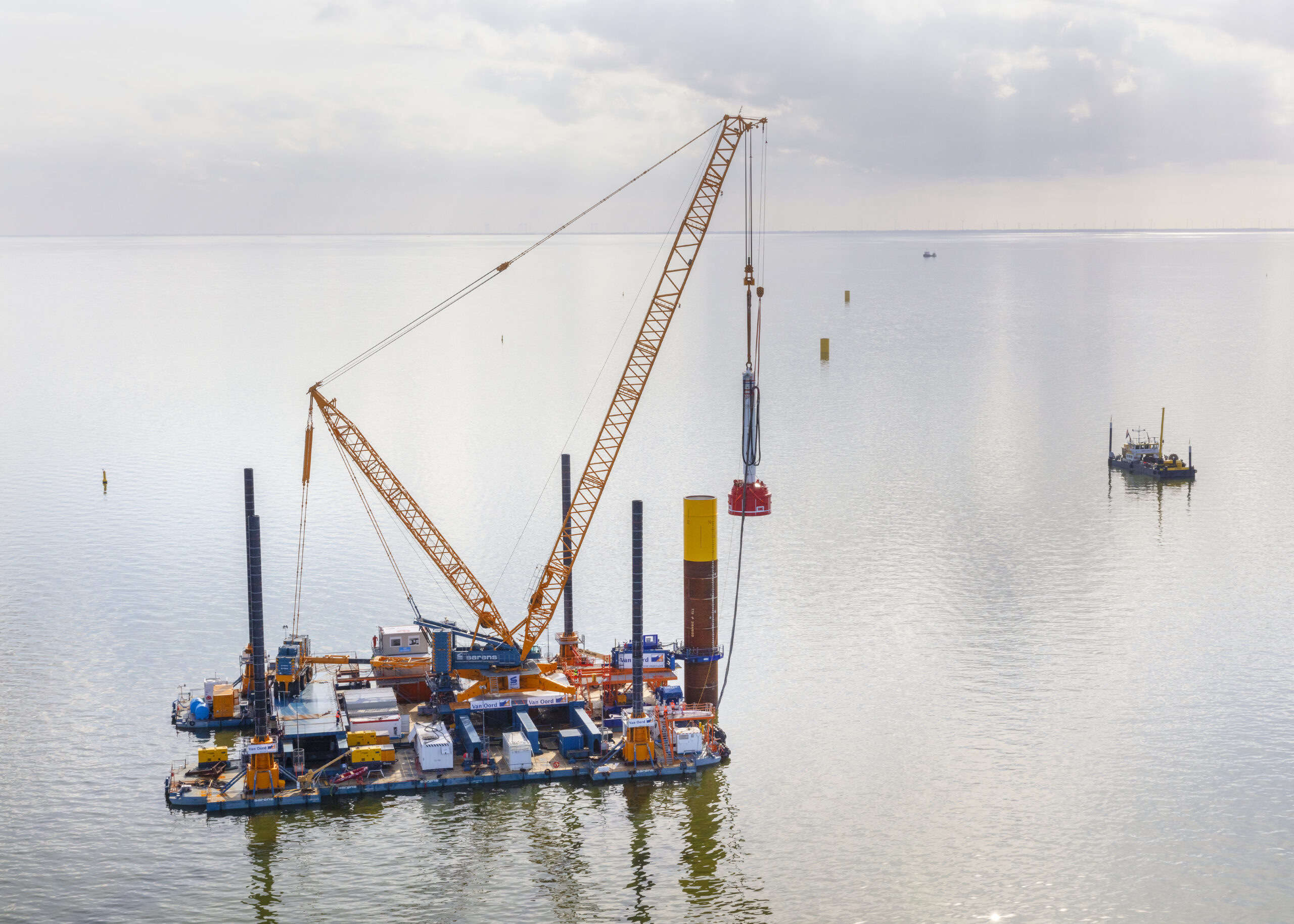 FACILITATING LIFTING SOLUTIONS IN LAKES
The Combifloat system is frequently used to stabilize lifting spreads in land locked areas. Often this is refered to as 'spuds over the side'.
Using the pontoon, or barge's bouyancy  large loads can be carried like large a crawler crane in superlift configuration upto 1250t (PC6800 (1250T class crane) – SSL/LSL S1 – 72m + SL carrier).
Depending on the forces involved the jacking systems or spud well sets of a Combifloat series can be selected and mounted on the floating platforms.
The jacking sets will stabilize the floating structure to support the heavy cranes to reach significant heights required for the Wind Turbine Generator (WTG) installation. A recent example is wind farm Fryslân, in the IJsselmeer lake in the Netherlands, where Combifloat stabilized the Sarens Soccer Pitch.
CABLE LAY OPERATIONS
The combination of shallow draft and high allowable deck loads makes the Combifloat barges very suitable for use as Pipe and Cable lay barges in shallow water areas, near-shore and in lakes. Drafts up to as little as 0.5m can be achieved
The modularity of the Combifloat system will enable you to configure a barge to ensure project specific loads can be accommodated with minimal draft in order to work in ultra-shallow water.
Given its design our modular system can also be beached, assuming the soil is suitably prepared.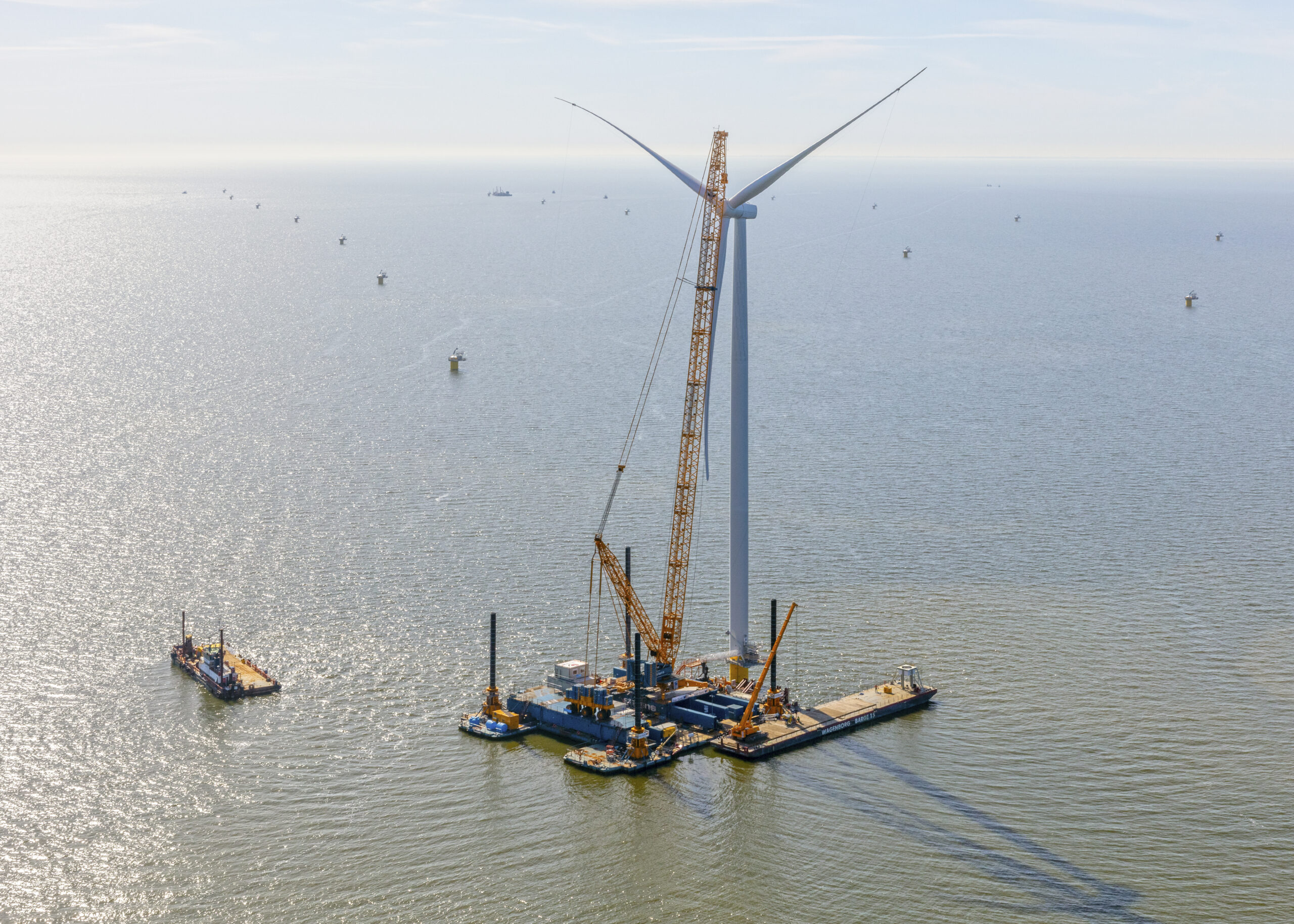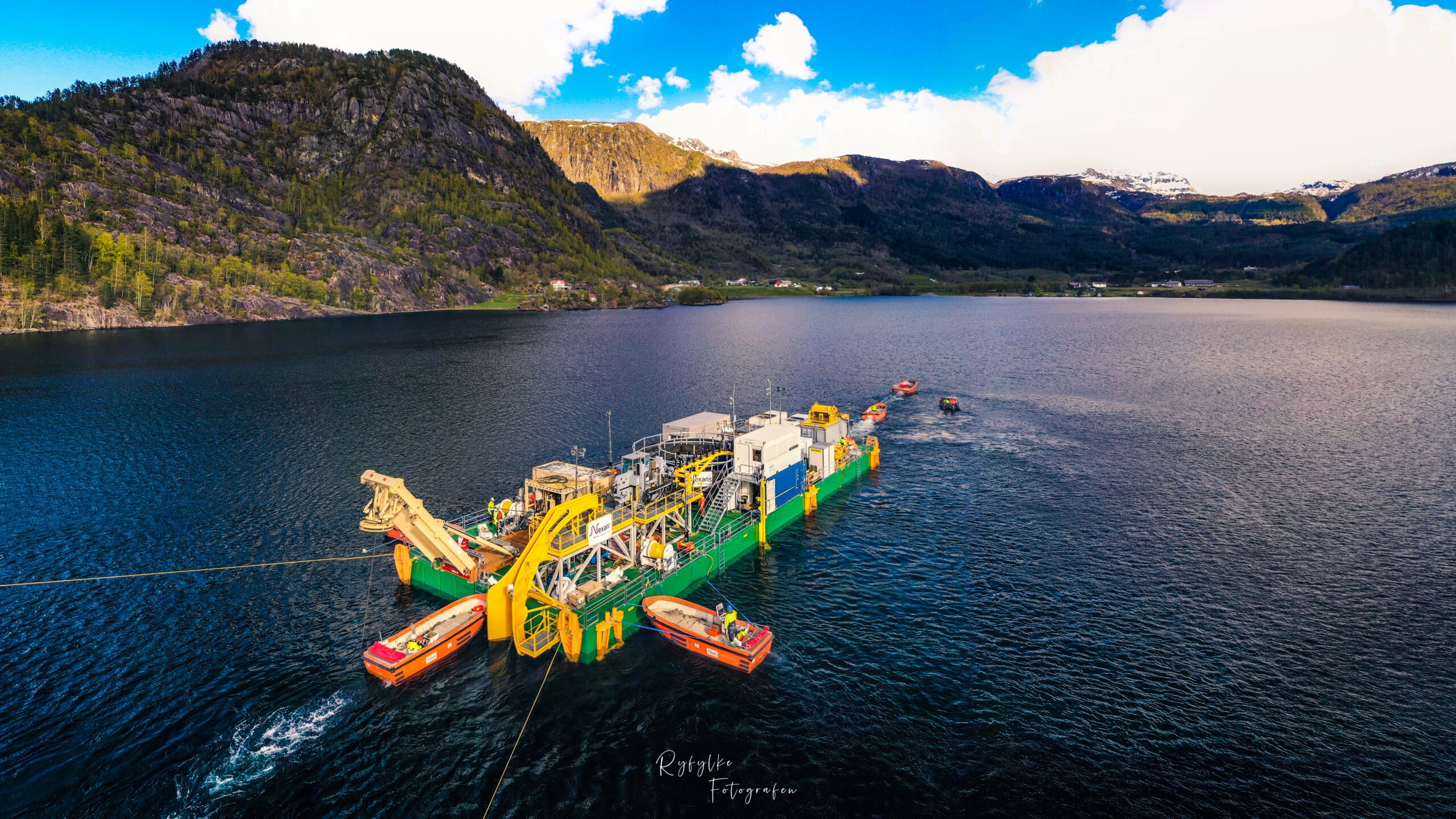 CABLE REPAIR
Our C7 jack ups are regularly deployed for High Voltage Direct Current (HVDC) cable repair and maintenance tasks.