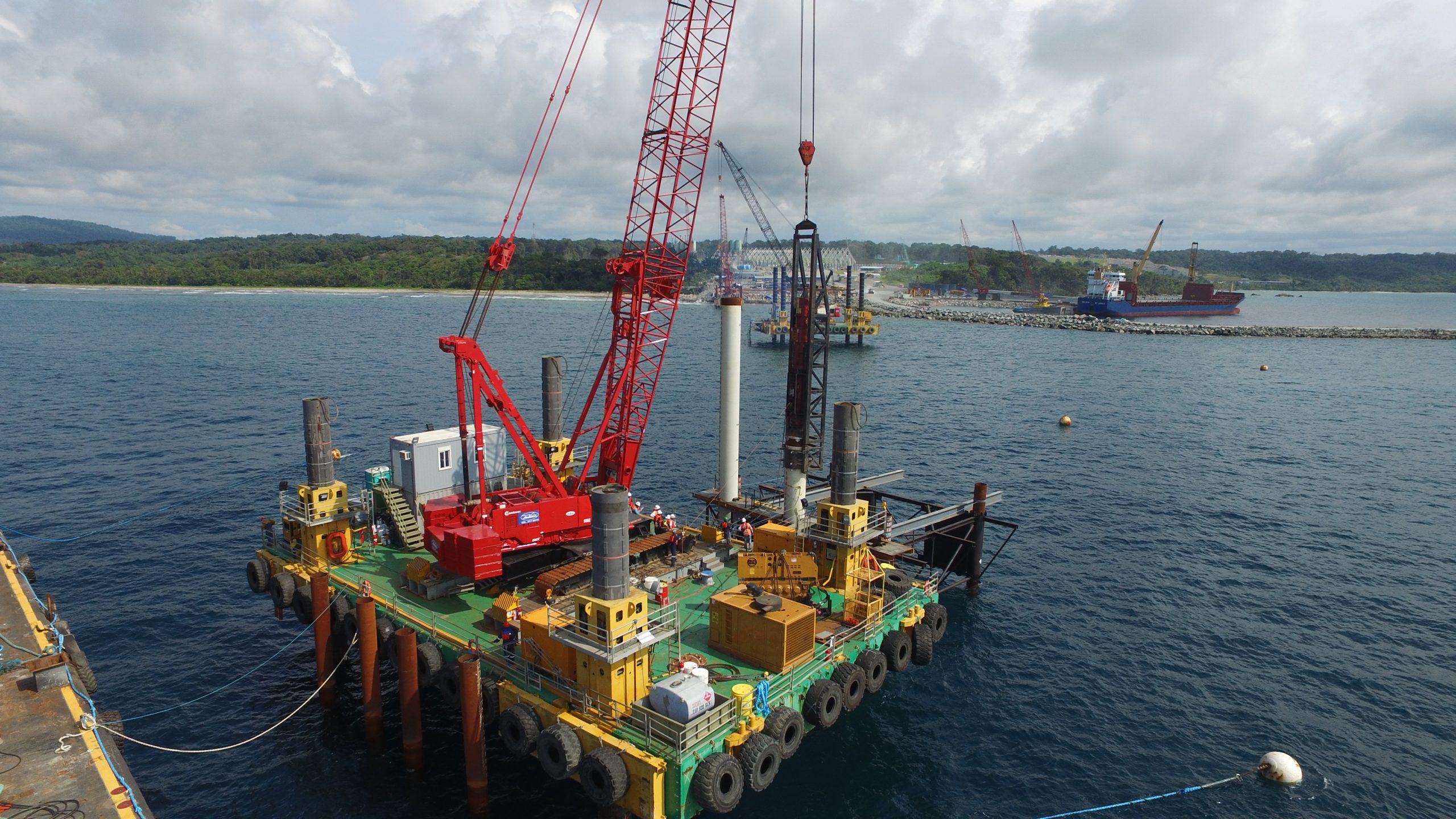 MULTI PURPOSE EQUIPMENT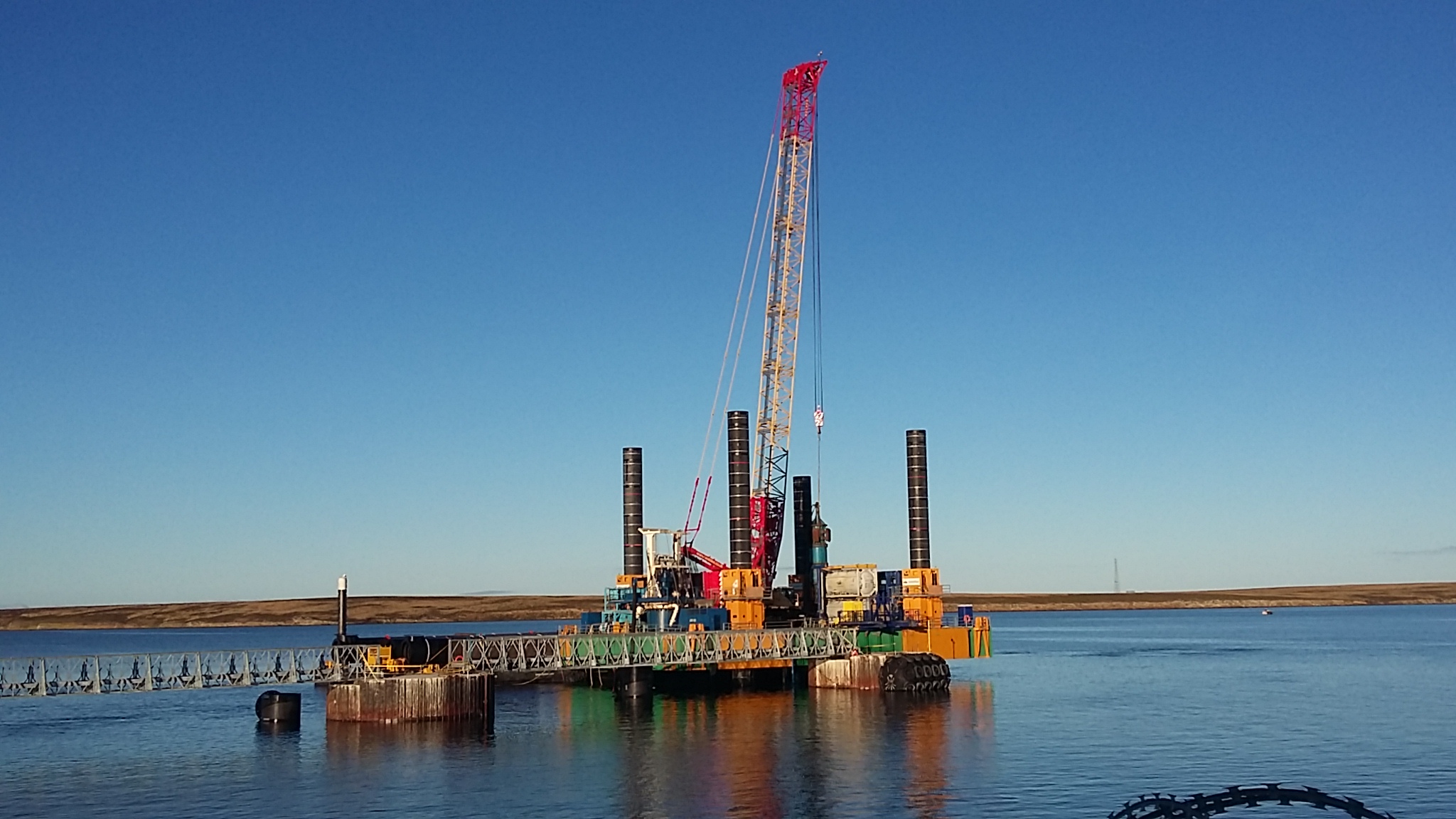 MULTI PURPOSE EQUIPMENT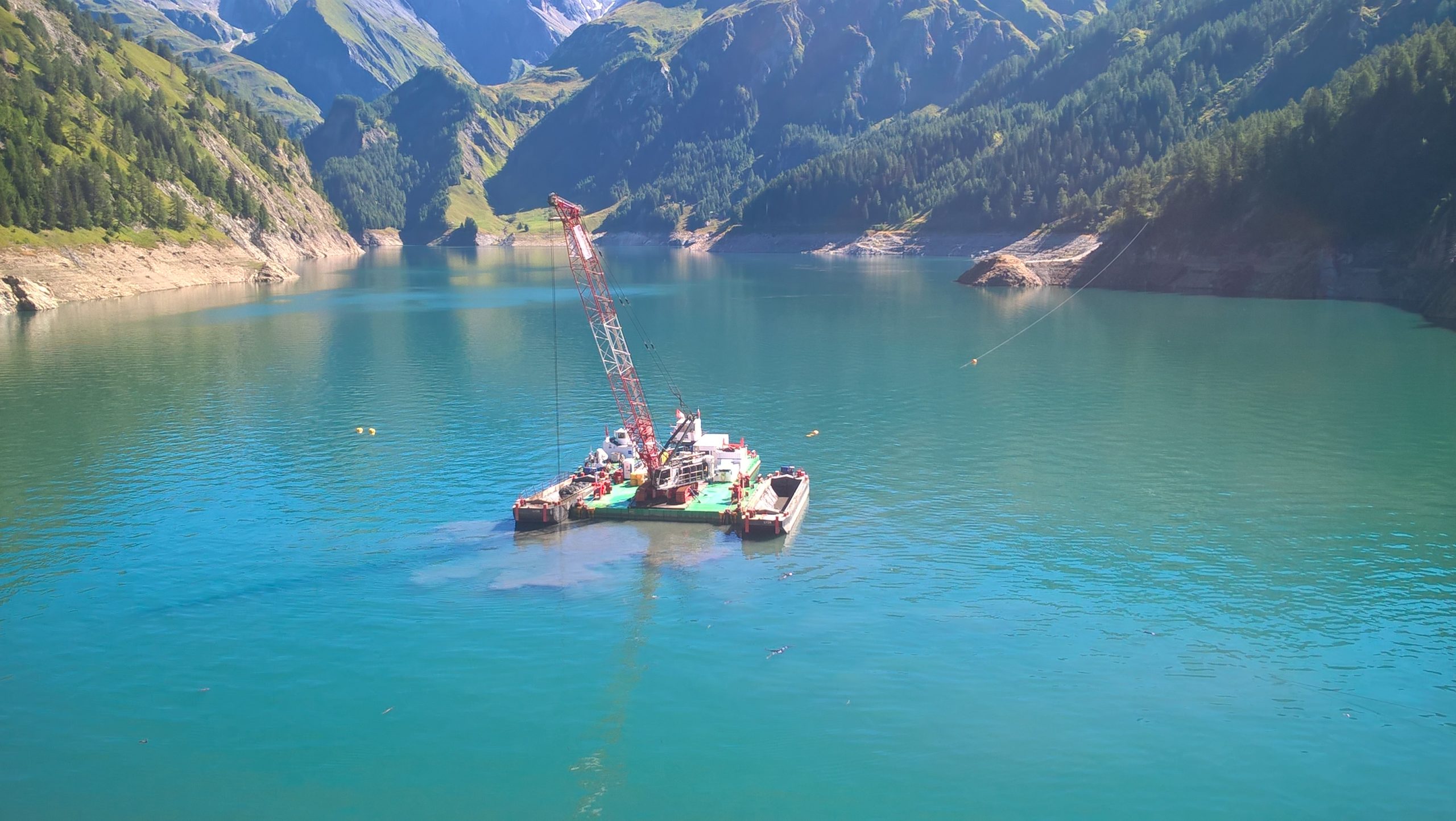 MULTI PURPOSE EQUIPMENT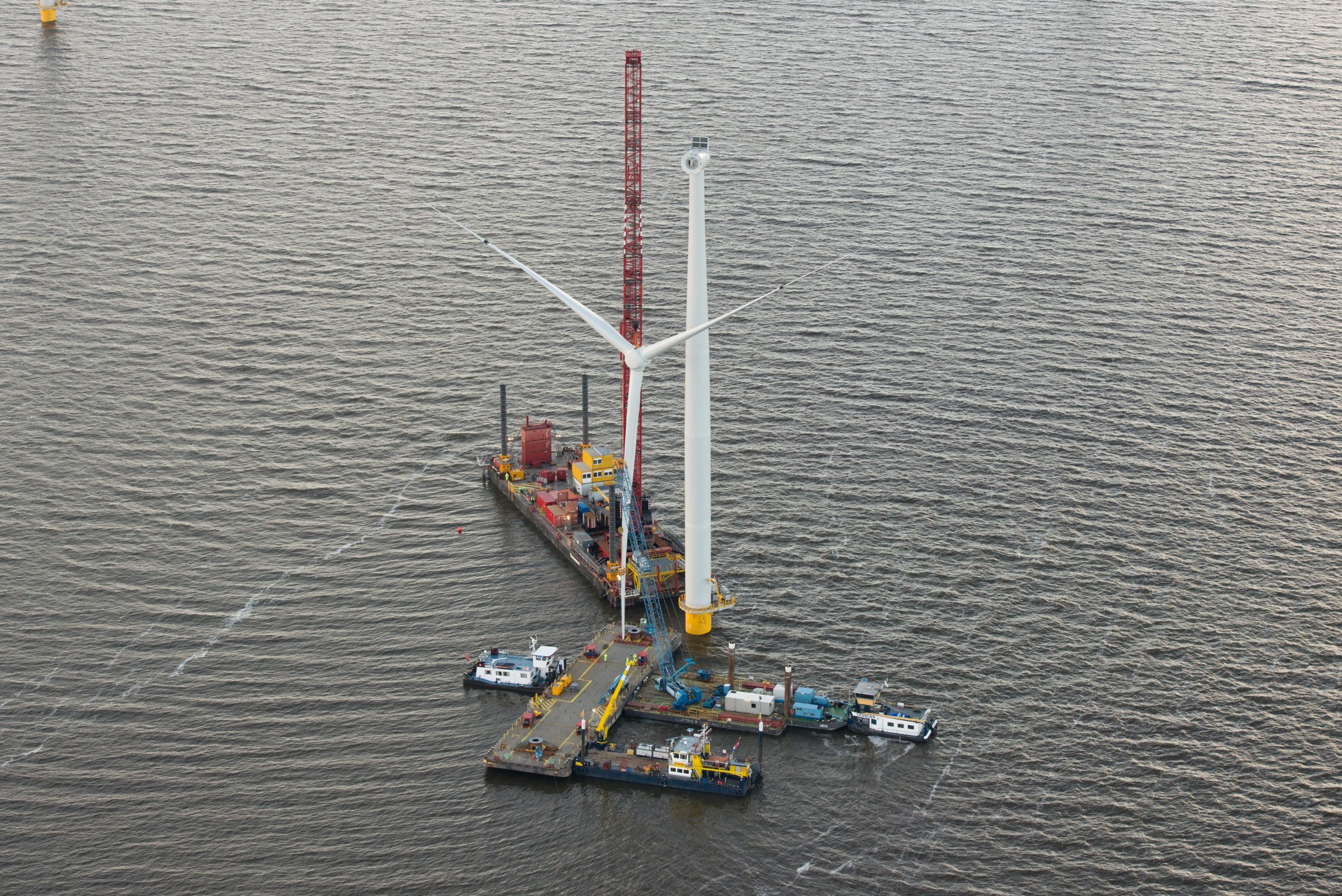 MULTI PURPOSE EQUIPMENT

MULTI PURPOSE EQUIPMENT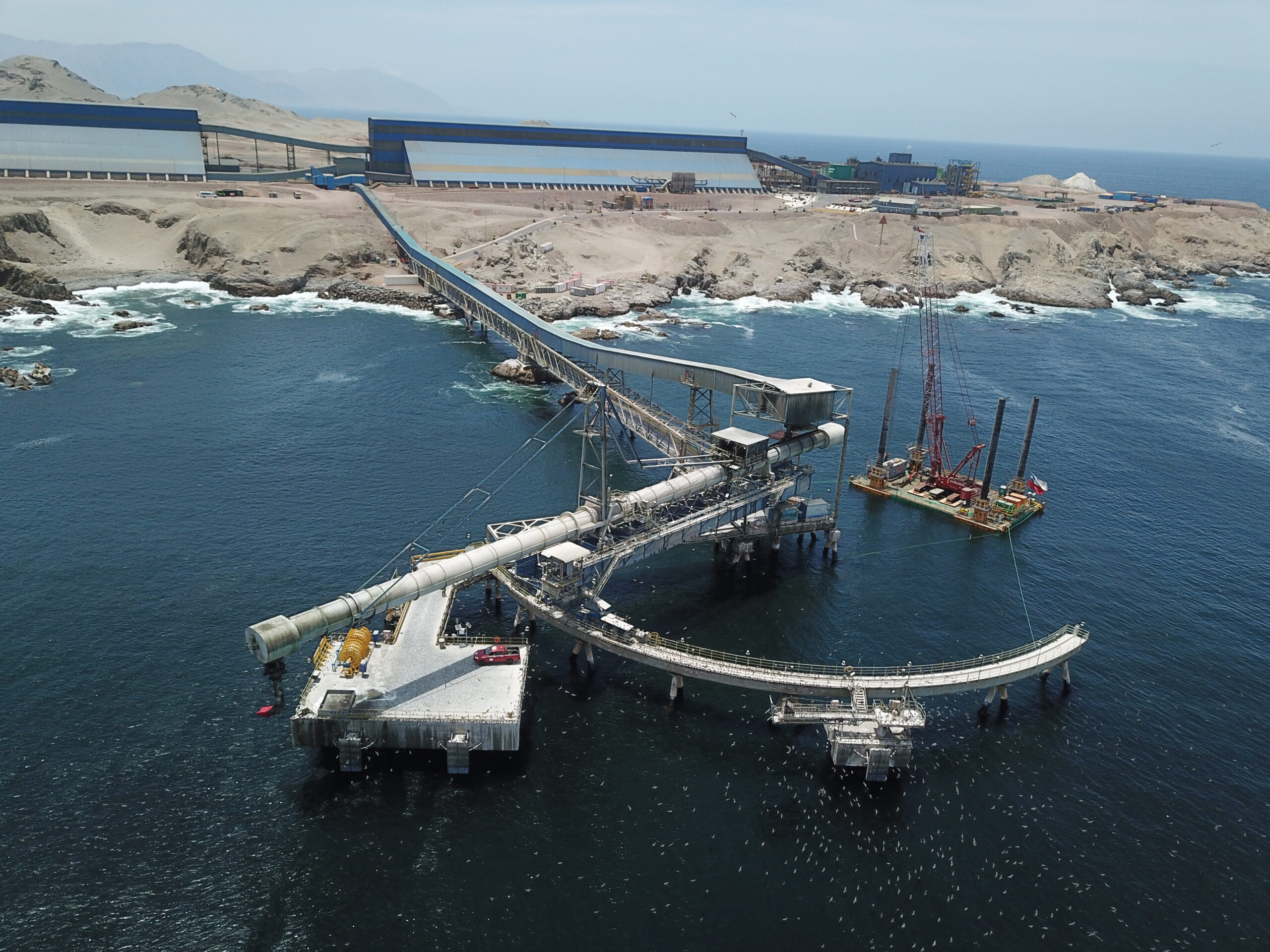 MULTI PURPOSE EQUIPMENT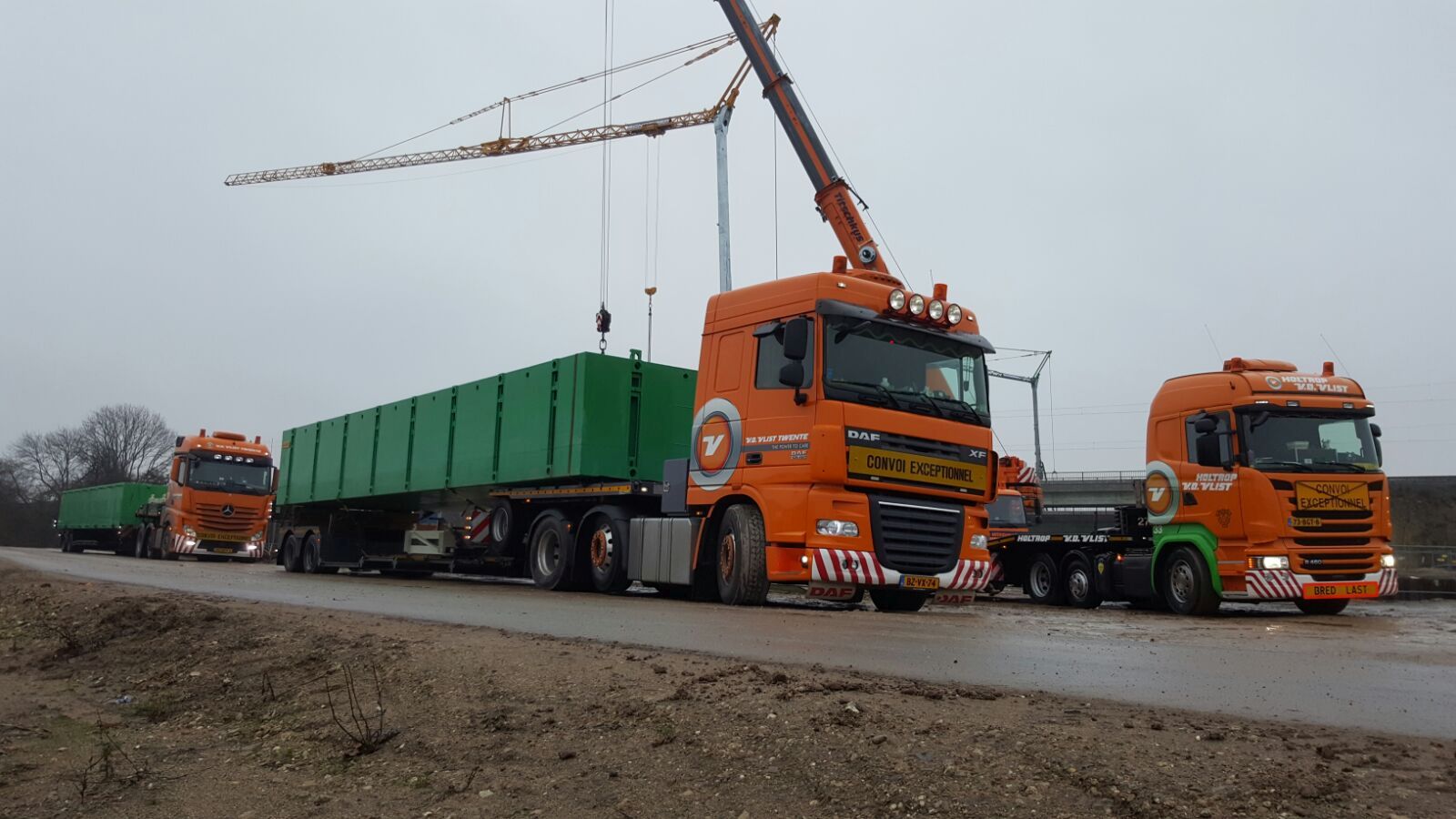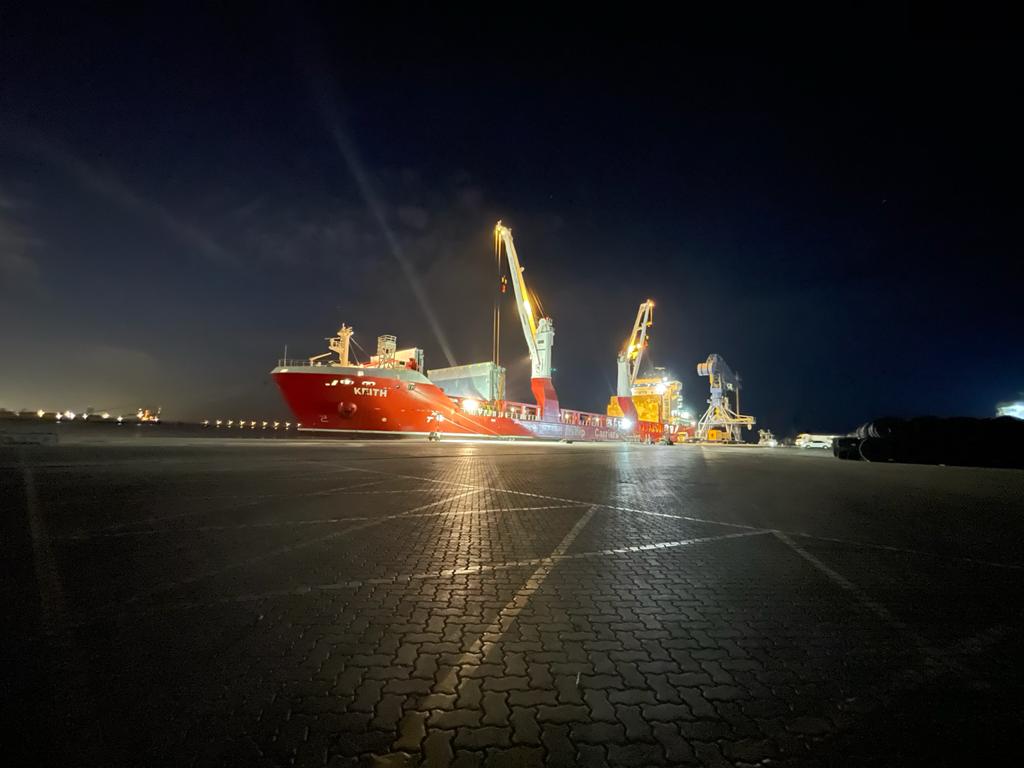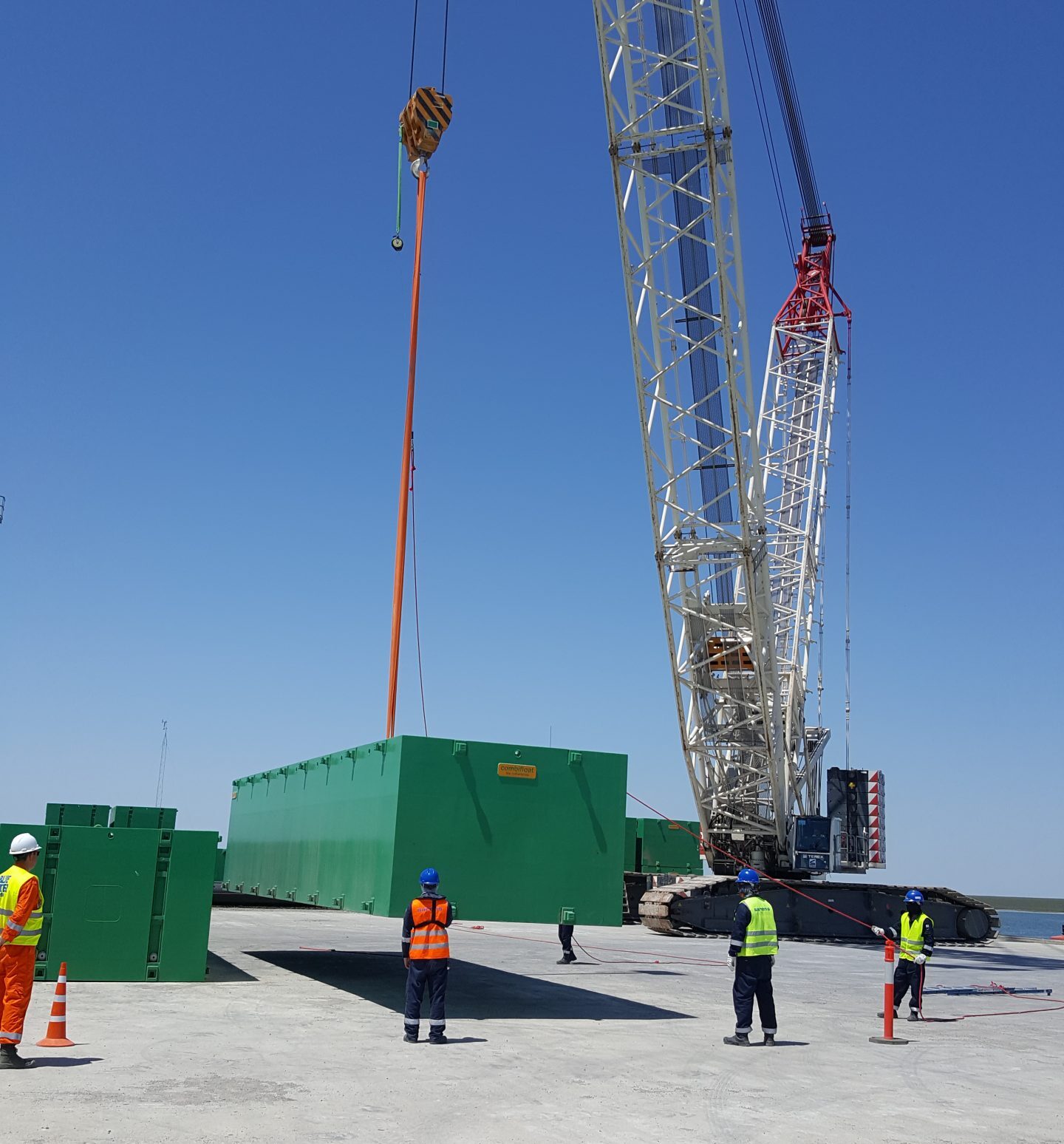 Transport
Combifloat systems are easily transported to their assembly locations by road, sea. Even by air a C5 jack up was once transported.
Al elements are engineered for easy and safe lifting.
Spuds wells, All elements are:
easy to handle
Single hooked
Integrated lifting lug
Easy to transport
We look forward to be of assistance to you and welcome any enquiry or questions you may have.
Our sales and engineering team are available for you in order to elevate your business!