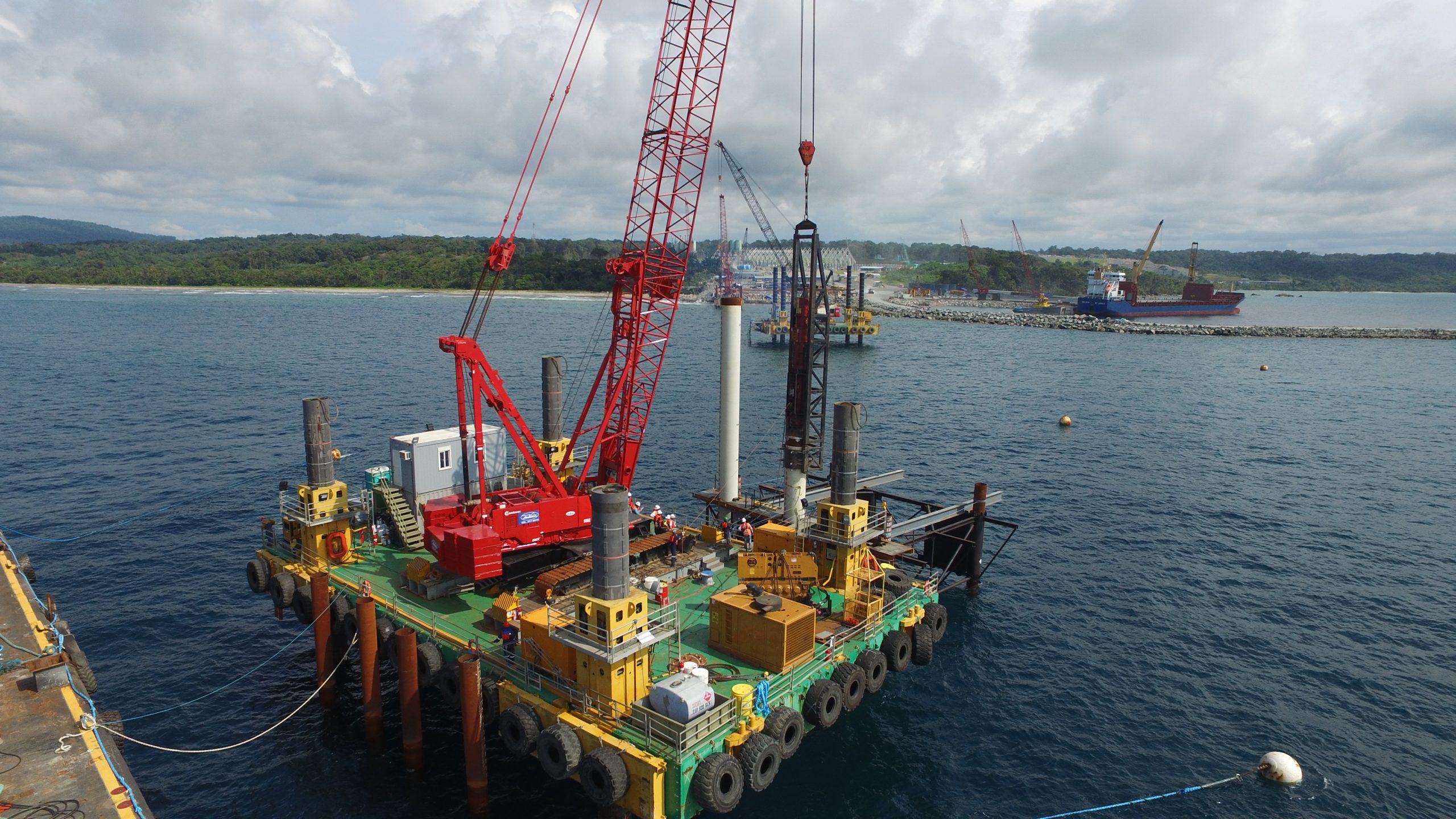 MULTI PURPOSE EQUIPMENT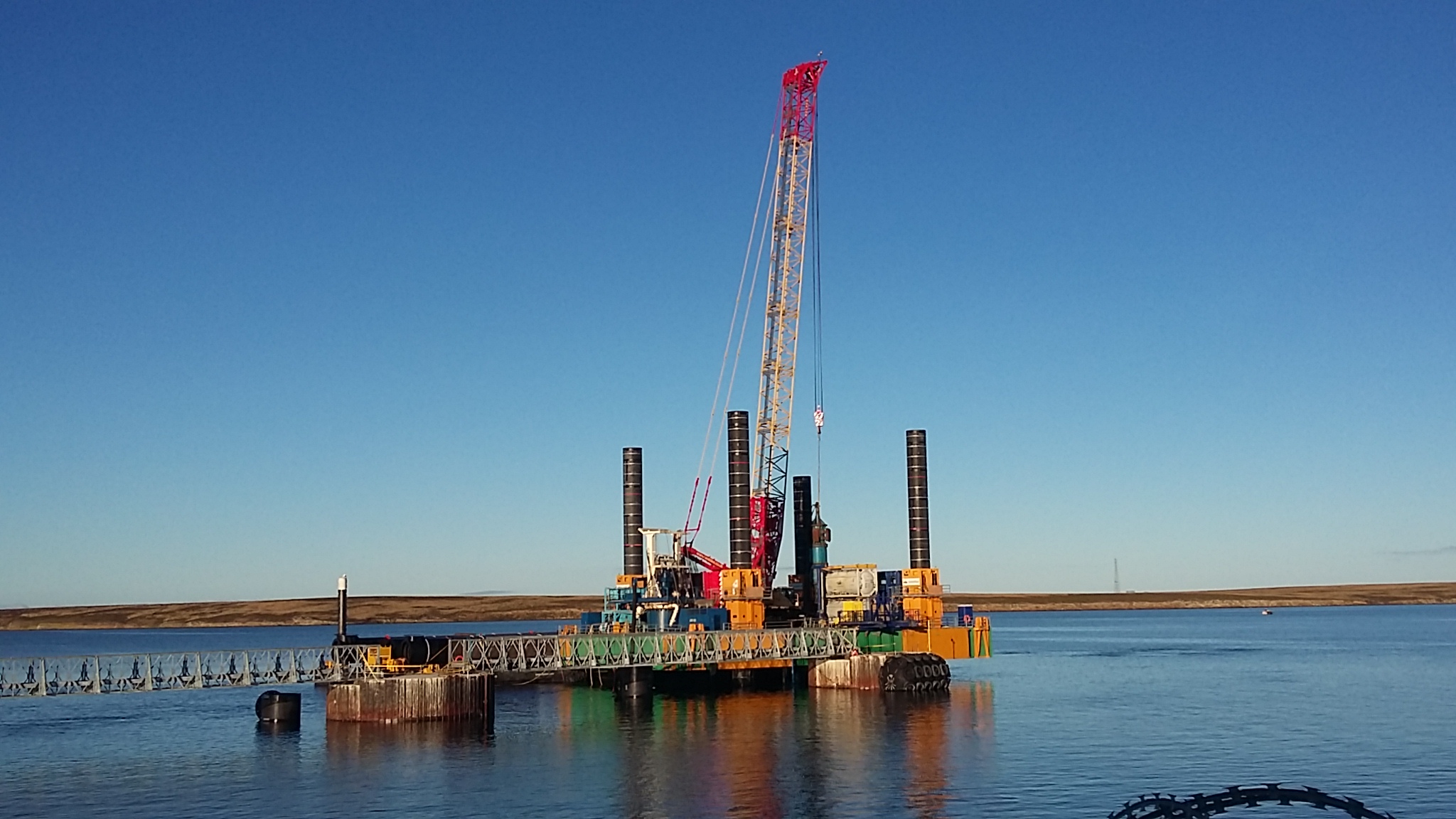 MULTI PURPOSE EQUIPMENT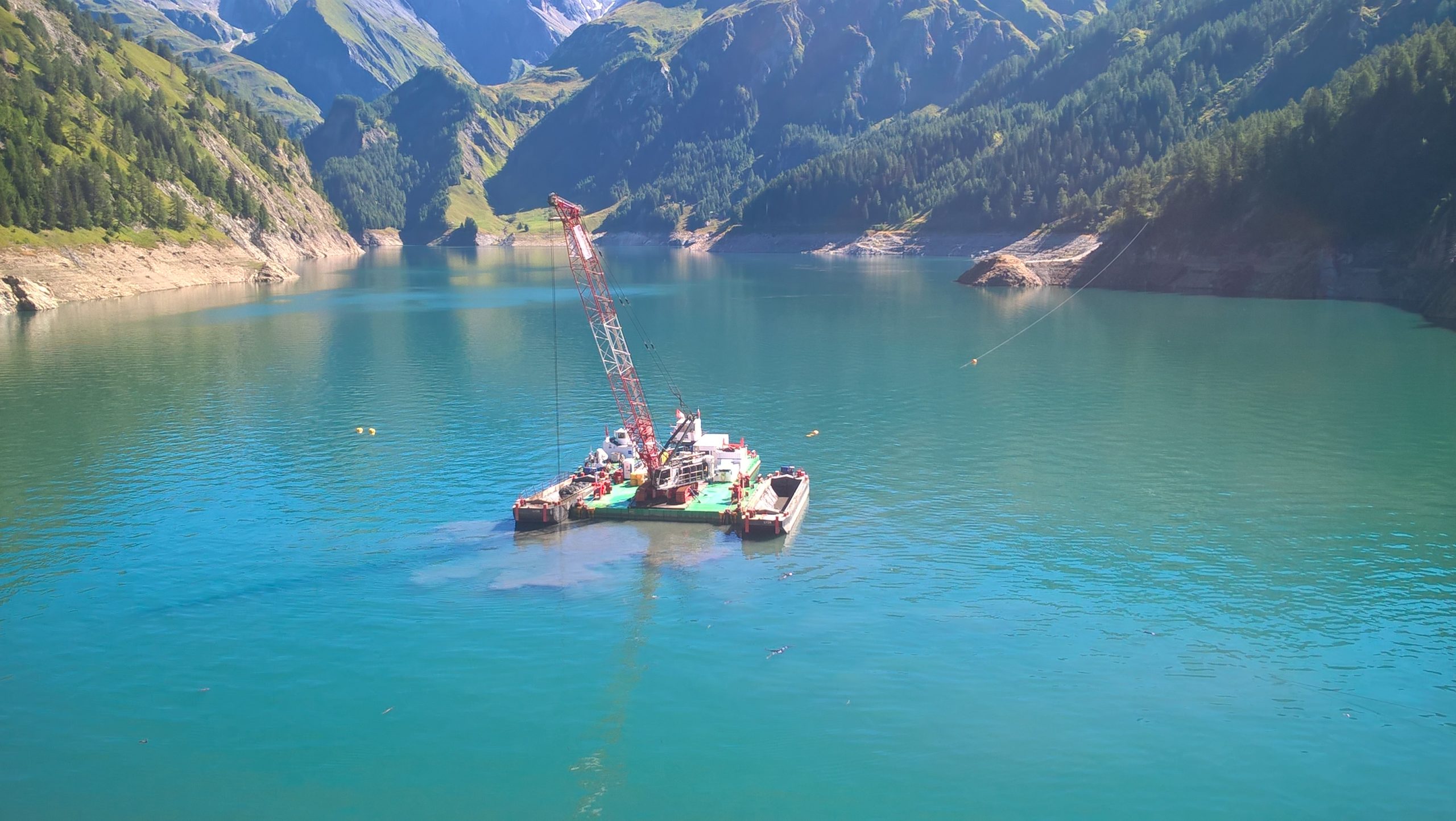 MULTI PURPOSE EQUIPMENT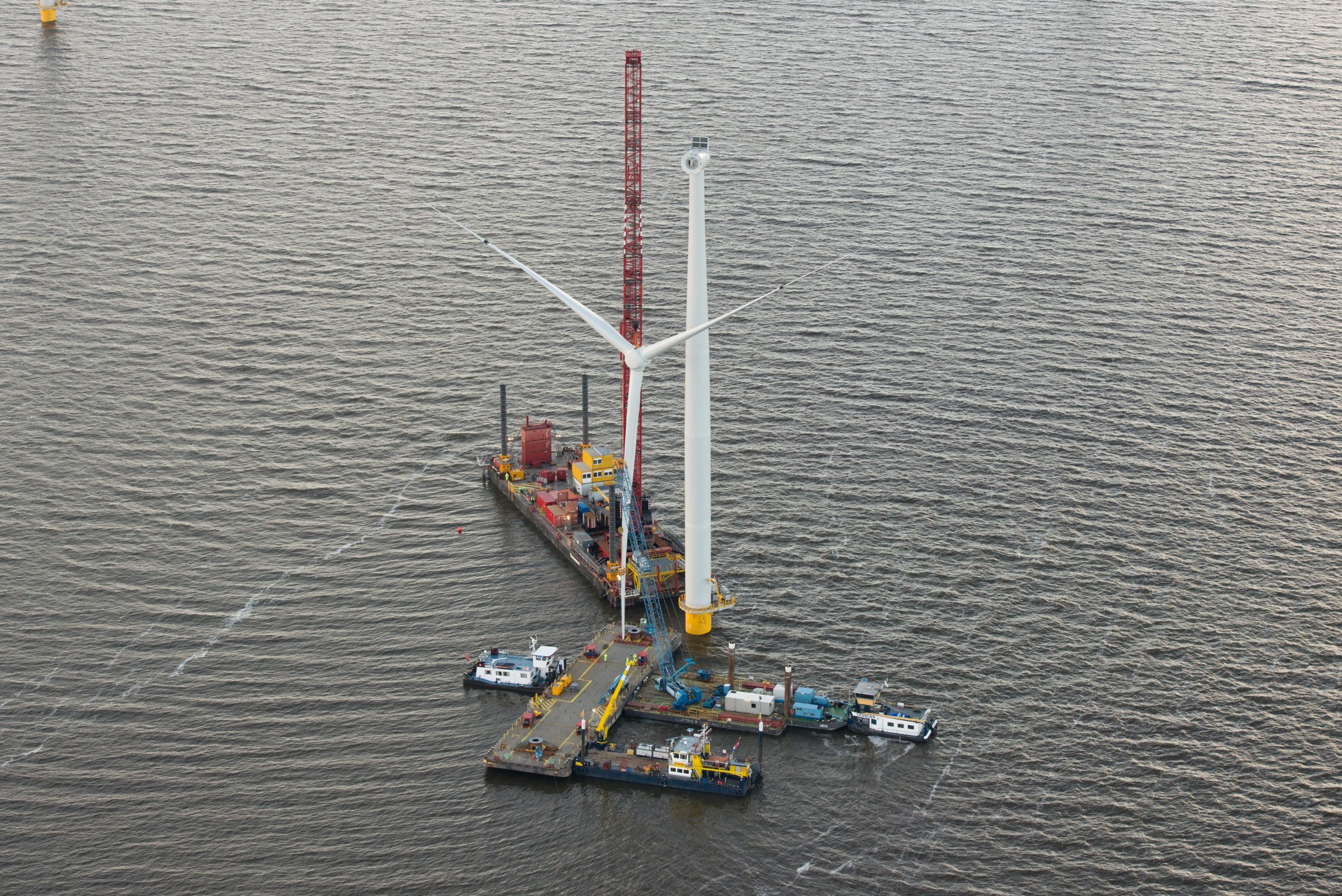 MULTI PURPOSE EQUIPMENT

MULTI PURPOSE EQUIPMENT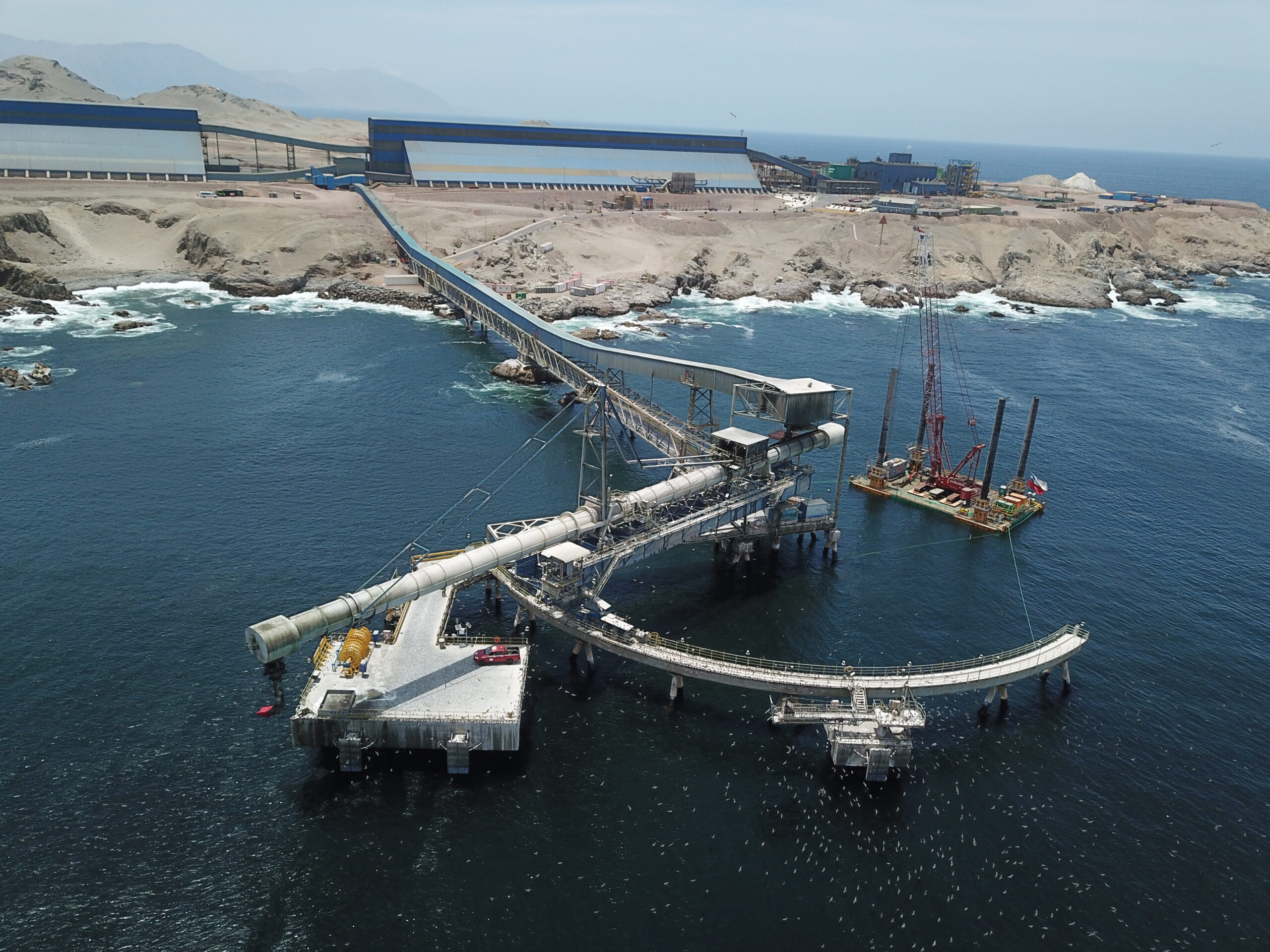 MULTI PURPOSE EQUIPMENT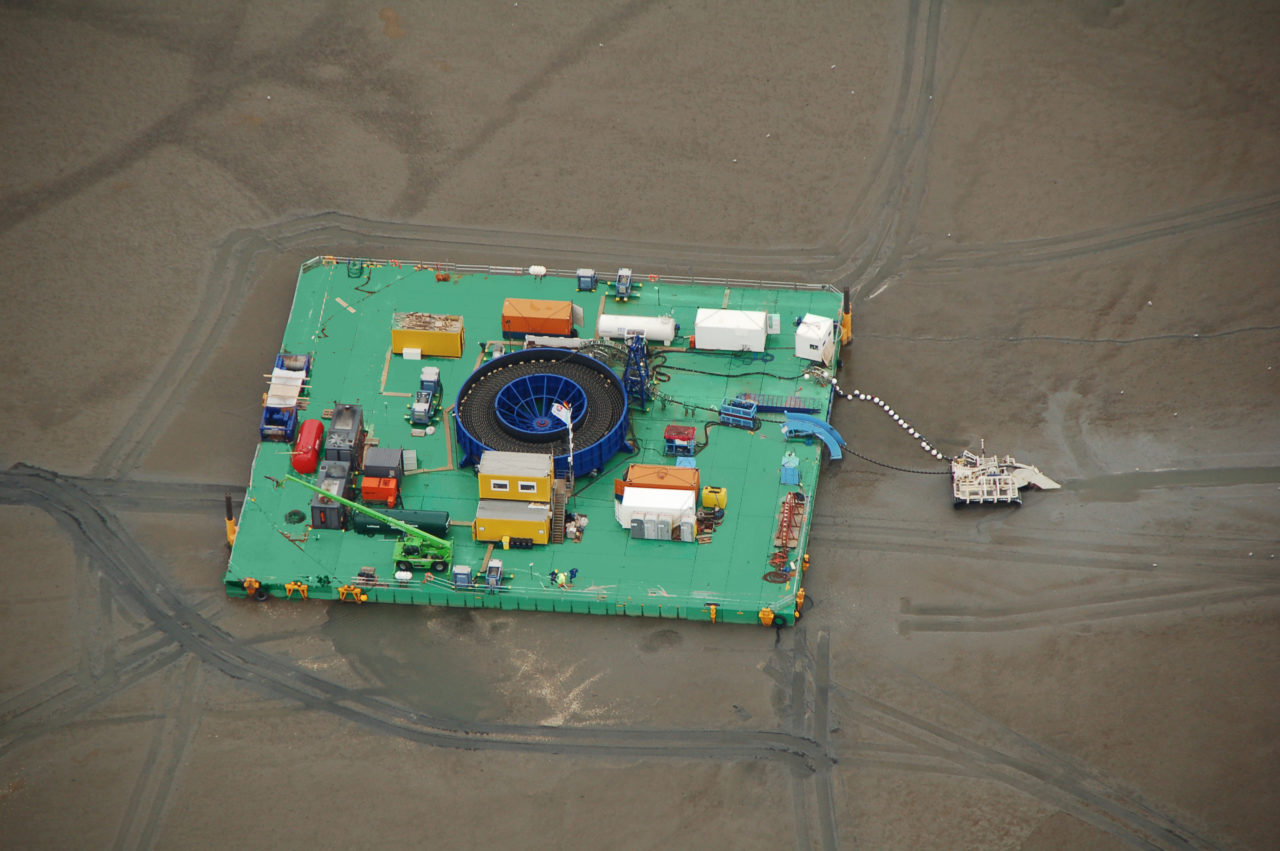 DREDGING
The Combifloat pontoons can be configured to floating or elevated barges for dredging applications using backhoe or clamshell excavators. A floating  configuration can be assembled in such a way that sufficient forward buoyancy is created to compensate for the downward forces of the excavator, holding spuds or bearing spuds will keep the barge in position horizontally. Also our Self Elevating platforms can be used for excavation works.
In addition Combifloat has recently completed the design, including Bureau Veritas class notation, of its latest development: the C-1500 and C-2000. This monohull design will be capable of operating in approx. 65 mtrs waterdepth with an approx. 2000 mt deckload and will also be available in a semi-modular version.
Since decades, Combifloat has been very successful in meeting the needs of our clients facing their marine challenges. Our long history and extensive experience have contributed to our reputation for the highest quality, sound workmanship and fast and reliable service.
Combifloat is a truly globally operating company with over 95% export, worldwide, having an own office in Dubai and agents in various countries.
Fabrication is taking place in Europe, the Middle East and China.